It's that time  again — a time of joy, kindness, and of course, presents galore! But let me ask you this: have you ever thought about what your favorite comic characters are up to during the holidays? Fear not — we have quite a few answers for that question!  There are certainly a lot of comic book holiday specials, but only a select few that truly go well with eggnog.
Gwenpool Holiday Special: Merry Mix-Up

Gwenpool, the Red Skull goes shopping, and Deadpool's Halloween — what do all these things have to do with each other? Well, they're all part of Gwenpool's second holiday special comic! Merry Mix-Up goes all out on the crazy, delivering some hilarious and outlandish holiday stories starring classic Marvel characters. Don't believe me? Well, in this very comic, the Christmas mascot is Galactus! Yeah, if you miss this, you're missing something special.
Batman: Noel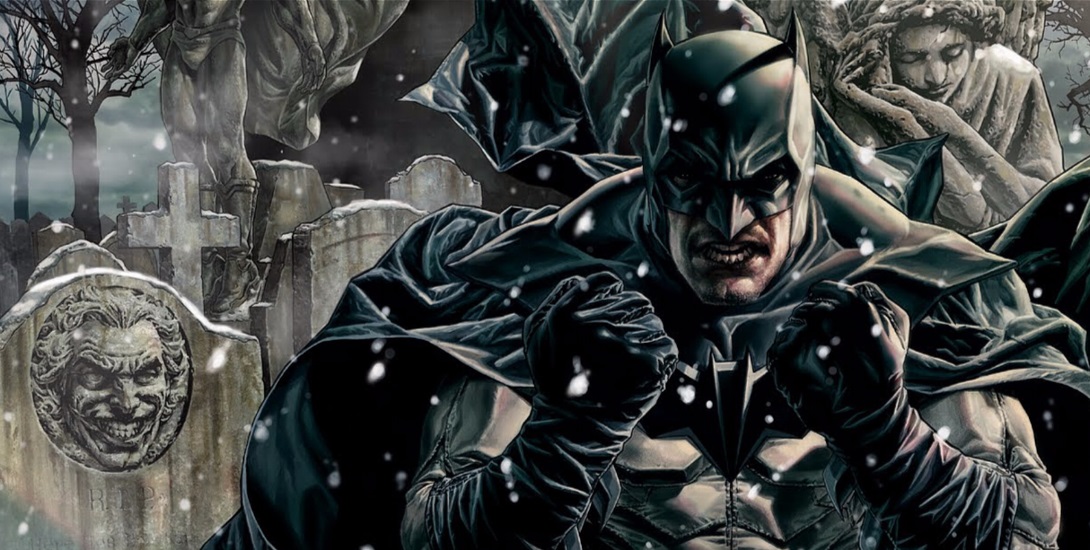 Christmas Carol is a holiday classic to be sure, and there's no mystery why it still holds up today. But how would the story play out if Batman was thrust into the role of Ebenezer Scrooge? Batman: Noel retells this beloved tale with Batman and his supporting cast filling the roles of the Christmas Carol characters! Paired with spectacular art and a message that still rings true in this version of the Charles Dickens story, Batman: Noel is good for getting Batman fans into the holiday spirit!
Marvel Holiday Special 2005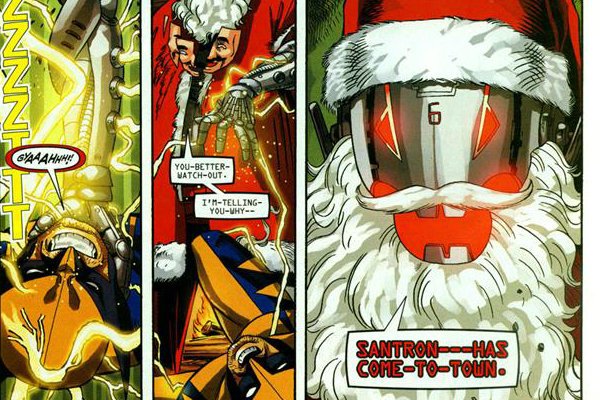 This special is the kind of fun you'd expect from a Marvel holiday party, and it feels like everyone is invited! There's some fun stuff with the Fantastic Four, but the icing on the cake goes to the Avengers Christmas party! There's fun, laughs, and remote-controlled mistletoe! It even gets crashed by — and I'm really not kidding here — an Ultron Santa Claus! Yeah, need I say more?

Spider-Man/Deadpool #12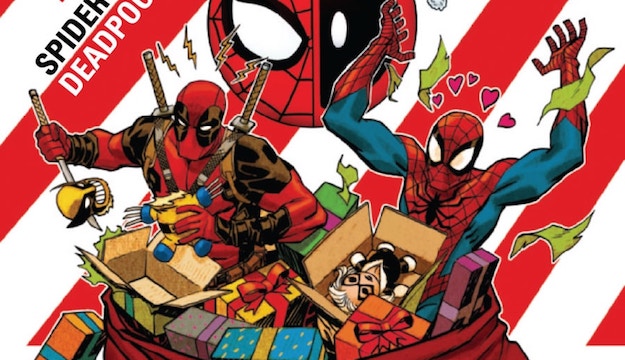 Leave it to Marvel's two red costumed jokers to have one of the craziest holiday specials ever. Spider-Man and Deadpool have a Christmas packed to the brim with presents, ugly sweaters, cheap energy drinks, and the Roman God, Saturn! Trust me when I say it's as gloriously hectic as it sounds. This comic is a wild ride with lots of hilarious moments and if I told you anymore I'd be ruining it. Be sure to put this one on your holiday list if you haven't already!
Klaus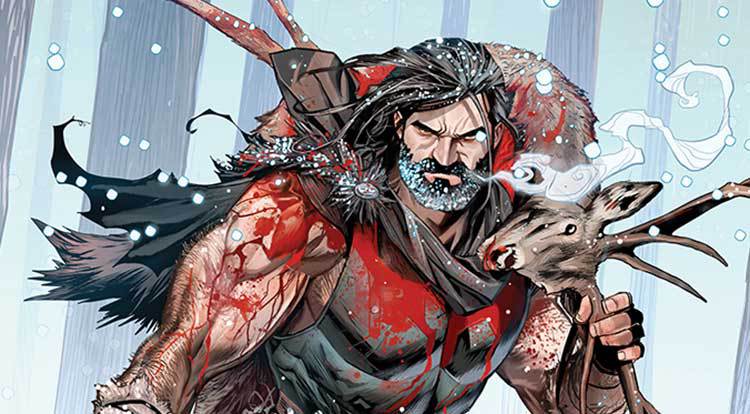 Everyone knows Santa Claus as the man who gives gifts to all the good children of the world. Ever wonder how his legend was born? Klaus tells the origins of Santa like you've never seen before, because it's a tale of a brave warrior fighting against oppression! It's a dark fantasy with lots of action and a unique version of the beloved Santa. Unconventional? Maybe, but it's a holiday comic that deserves your attention, especially around this time of year!
What's your favorite holiday comic? Let me know in the comments below!