DC FanDome brought us so much joy with its exciting announcements and nerd-gasmic movies reveals during the first part, and with Part Two, the virtual fan event is focusing more on TV shows this time around.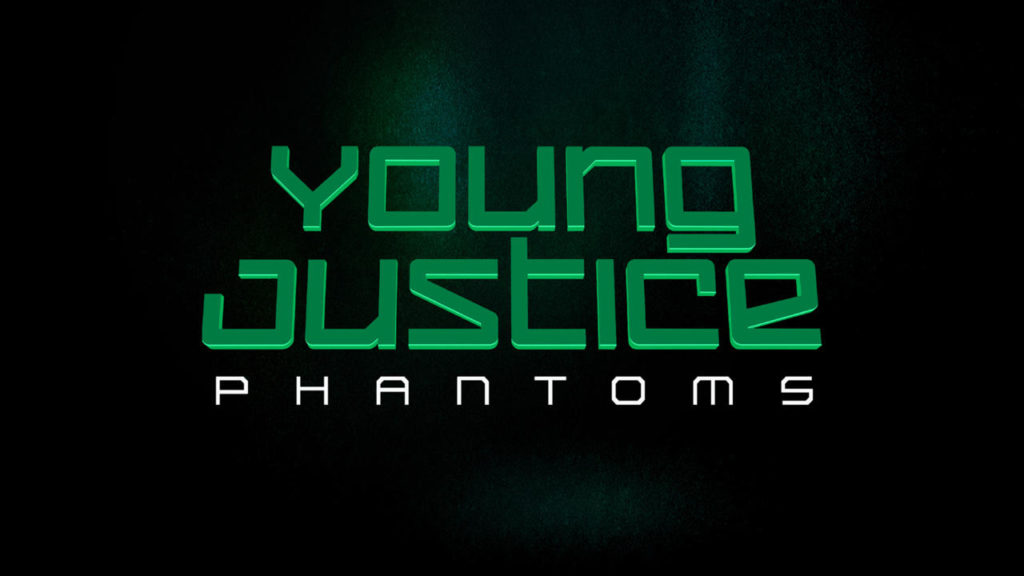 Animated DC Comics series Young Justice will be renewed for a fourth season, and it's not surprising. The series is so beloved by fans that it had to take a big petition for Season 3 to get made, so it only makes sense for the upcoming Season 4 to keep it going.
Moderated by Chris E. Hayner from Gamespot, the panel for the show revealed that the fourth season will be titled "Phantoms". While it's already being made right now, there's no official word yet as to the official release date (which, given the current situation of the pandemic, makes perfect sense).
Young Justice is currently being streamed exclusively on DC Universe, but it may just be possible for it to air on HBO Max as well. The next season of Doom Patrol, after all, will be an HBO Max exclusive, so who's to say Young Justice won't do the same?
While we have absolutely no idea about what the next season's storyline will entail, we did get a taste of some action at the panel when the cast performed a scene that hints at what may happen in the next season. Nolan North as Connor Kent and Danica McKellar as Megan Morse will set off on a solo adventure, officially ending their tenure on the team—but we do get some good news, as Arsenal (Crispin Freeman) is welcomed back into the family as well.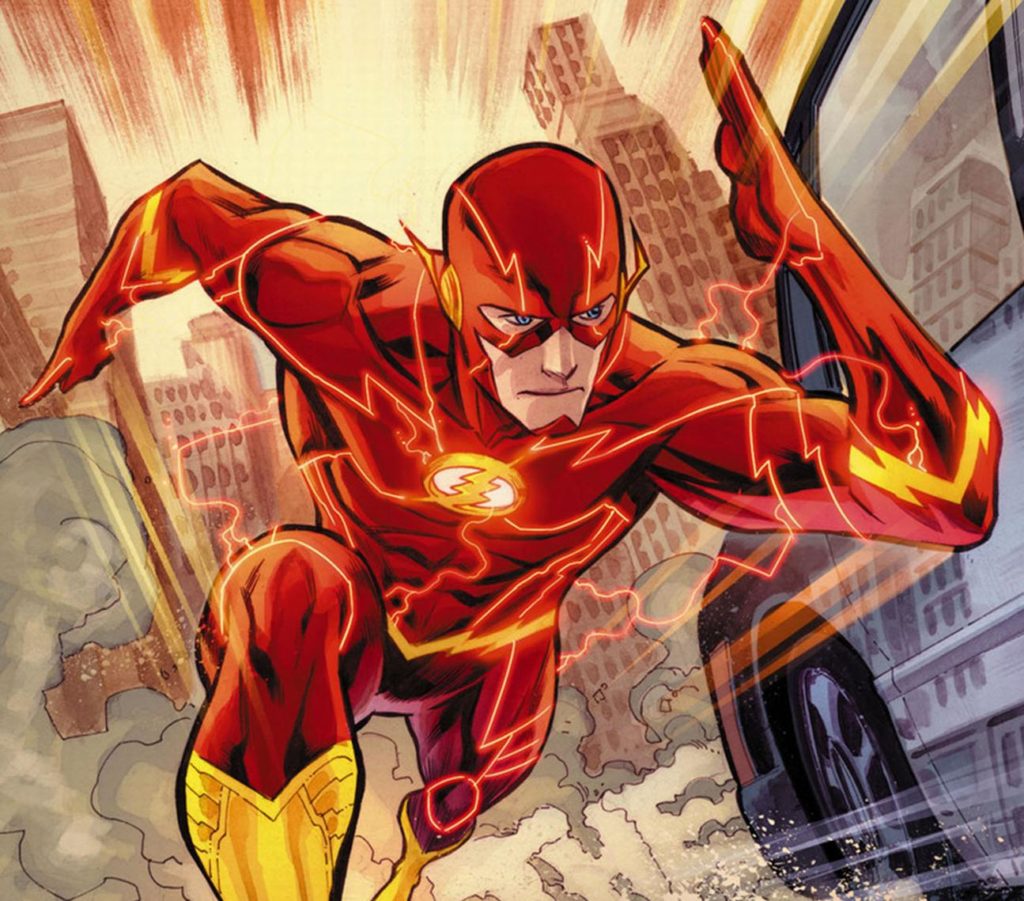 One of the other biggest news that got us excited was the announcement of Barry Allen's iconic golden boots in The Flash. After all of the suit upgrades that the Scarlet Speedster went through, we still haven't seen a single glimpse of that funky footwear, but at the show's panel, Eric Wallace hinted at its appearance, and that it has to be "earned". Of course, that just makes us want to see the boots even sooner, so when it does, it'll definitely be worth the wait.
Speaking of cool costumes, Tyler Hoechlin's Superman will also be getting a cool new fashion upgrade for the Superman and Lois TV series next year.
"Putting the suit on for the first time was the most surreal moment, just because any other time that you would be wearing that suit is probably on Halloween, and that's about it," Tyler Hoechlin said. "Otherwise, I don't know why you're putting it on or why you have one in the first place. So putting it on and as you're seeing it and realizing, 'This is not just for a day. We're gonna shoot this, we're gonna tell the story that involves this character,' I don't think that it's sunk in and if it hasn't by now, it probably never will. I think being the one wearing it as opposed to seeing someone else in it, is a different experience."
What were YOUR favorite moments from the virtual event, and what do you hope to see from DC next? Sound off in the comments below!