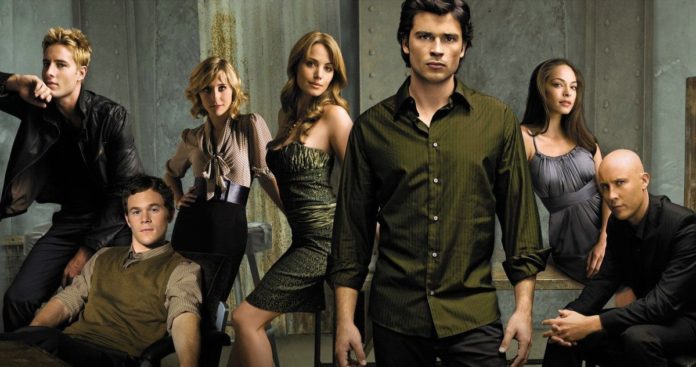 New York Comic Con is going fully virtual this 2020 over at its YouTube channel on Oct. 8-11. The "New York Comic Con Metaverse" already released its lineup of panels, and so far, our interest is definitely piqued! Here's a handful of a few more panels we're looking forward to the most: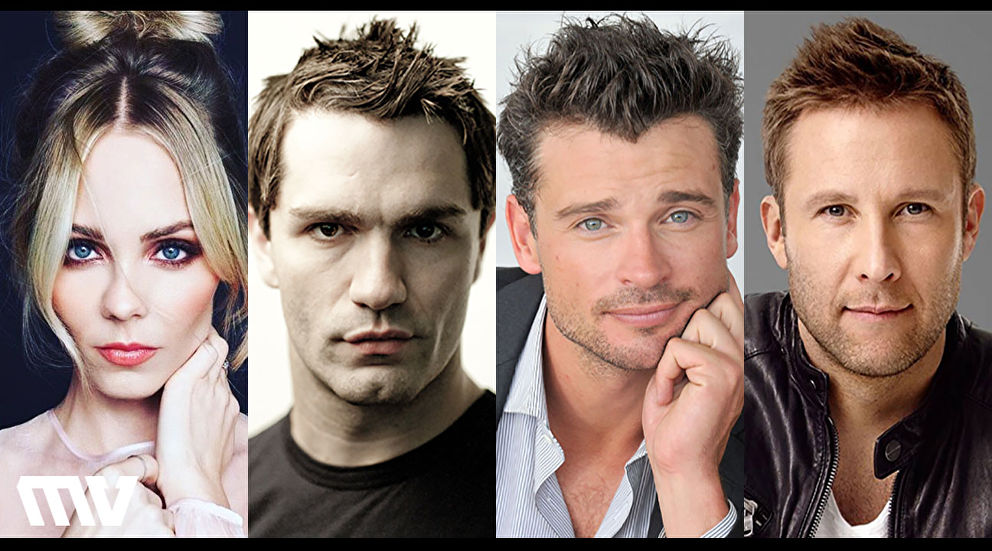 The Smallville cast reunion
Titled "20 Years of Fandom, Friendship & Flying", this reunion special from the cast of the beloved series will feature Tom Welling, Erica Durance, Sam Witwer, Laura Vandervoort, and Michael Rosenbaum to treat us all to a memorable look back at the epic long-running Superman series two decades since its pilot. A number of the cast members have since moved on to other roles in the DC universe, but we're still pumped to see them all together again, sharing laughs and (hopefully) lots of inside scoops on what went on behind the scenes during Smallville's ten-season run. There's bound to be tons of memories there, and we're definitely all for it!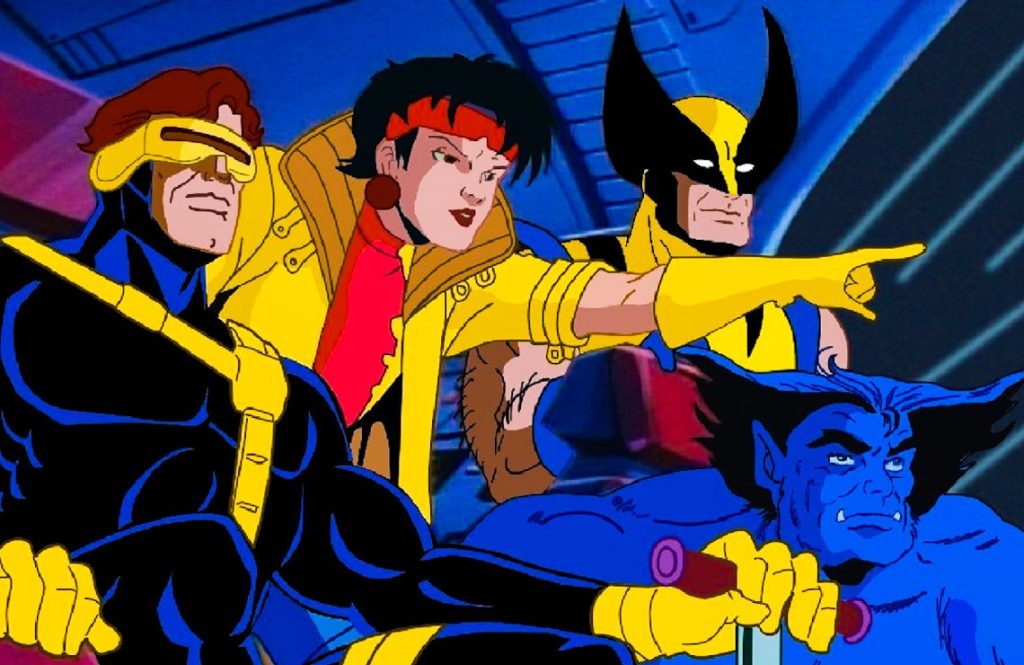 2.  X-Men: The Animated Series gets the limelight
Who doesn't know exactly how the opening theme song to the show goes? Ask any fan and they'll be able to hum the tune along in an instant. X-Men: The Animated Series is one of the most beloved cartoons back in its heyday, and at NYCC this year, the show is getting its well-deserved time in the spotlight with a panel on "The Art and Making of the Animated Series". The new book, X-Men: The Art and Making of the Animated Series, will be featured by series showrunner Eric Lewald and series writer Julia Lewald. We'll also get to see production and promotional materials that have never before been seen from the art book.
3.  How to be a Jedi
Every little kid inside all of us has dreamed about (or at least wondered) what it would be like if we suddenly could control the Force. I mean, who hasn't fantasized about becoming an awesome Jedi, right? After all, you can control things with your mind and wield an epic lightsaber—who wouldn't want that?
Still, being a Jedi isn't just about looking hella cool in that robe. In the "The Jedi Mind – Lessons in Mindfulness from Star Wars" panel, we'll get to see a glimpse of what goes on inside the mind of a Jedi through the power of mindfulness.
If you're still confused about catching this one, the official description of the panel should do the trick: "The code that all Jedi strive to follow offers principles for being at peace and learning. In fact, these tenets are useful not just in a galaxy far, far away, but here in our own world. While the Force isn't present in our galaxy, we can still learn from how the Jedi use it to guide their lives. And we can use these lessons about the Force as a gateway to studying mindfulness and putting practices into action."
What are YOU looking forward to the most at NYCC this year? Sound off in the comments section below!