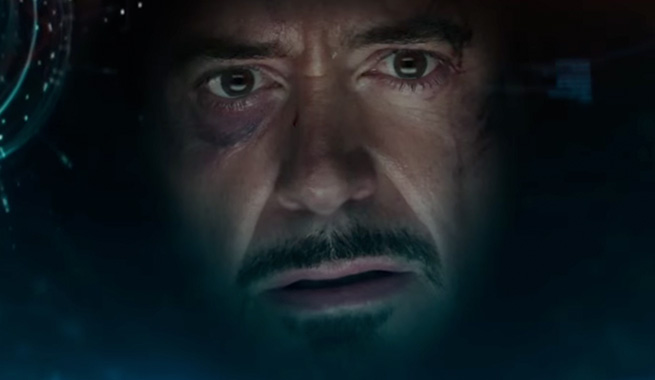 Batman V Superman: Dawn of Justice isn't the only big superhero news these day! Apparently, Tony Stark/Iron Man himself Robert Downey Junior has quit Marvel, even going so far to break his contract with Disney. The split happened after an altercation between a Disney executive Matt Bartleby who harped on Robert Downey Junior's sordid past involving drugs and crime. Apparently Disney doesn't like that sort of thing and well, Robert Downey Junior being RDJ responded in kind.
"I'm one of those guys where I'm always kind of assuming the social decorum is in play and that we're promoting a superhero movie, a lot of kids are going to see it," Downey said while making an appearance on the Howard Stern show this morning. "This has nothing to do with your creepy, dark agenda that I'm feeling like all of a sudden ashamed and obligated to accommodate your weirdo shit." Ouch. How will Marvel continue without their trademark character? That may make through the proverbial monkey wrench when it comes to Infinity War. Will they recast the Tony Stark, write him out, or perhaps this is all a ploy from RDJ to get more money?
"What I have to do in the future is I just have to give myself permission to say, 'That is more than likely a syphilitic parasite, and I need to distance myself from this clown. Otherwise, I'm probably going to put hands on somebody, and then there's a real story,'" added RDJ. Okay, so maybe he wants a lot of money…or at least Matt Bartleby not around! Wait, is this a coup de'tat by Tony Stark?