Even though the COVID-19 pandemic has pretty much cancelled all kinds of social gatherings and fan events, that doesn't mean we can't geek out from the comfort and safety of our homes. Following in the footsteps of SDCC@Home, DC Comics is launching its very own fan event online called DC FanDome—a 24-hour virtual convention on August 22—and here's what you can expect.
The adventure theme park-esque experience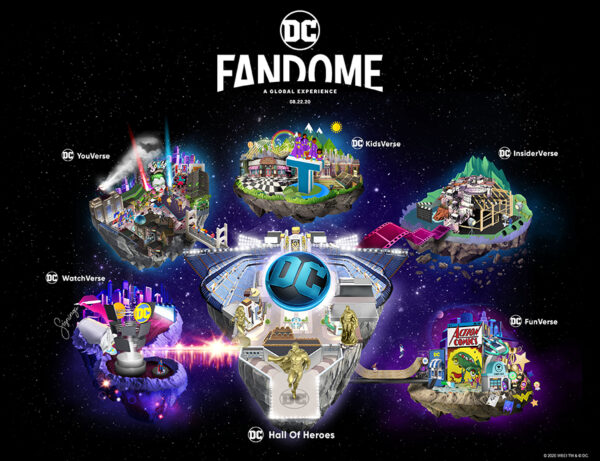 The event starts at the center of the "park" called the Hall of Heroes. Here, fans can supposedly tune in for some epic reveals and then venture out into the other "worlds" in the DC Multiverse, such as the DC WatchVerse, DC YouVerse, DC KidsVerse, DC InsiderVerse, and the DC FunVerse.
Artists galore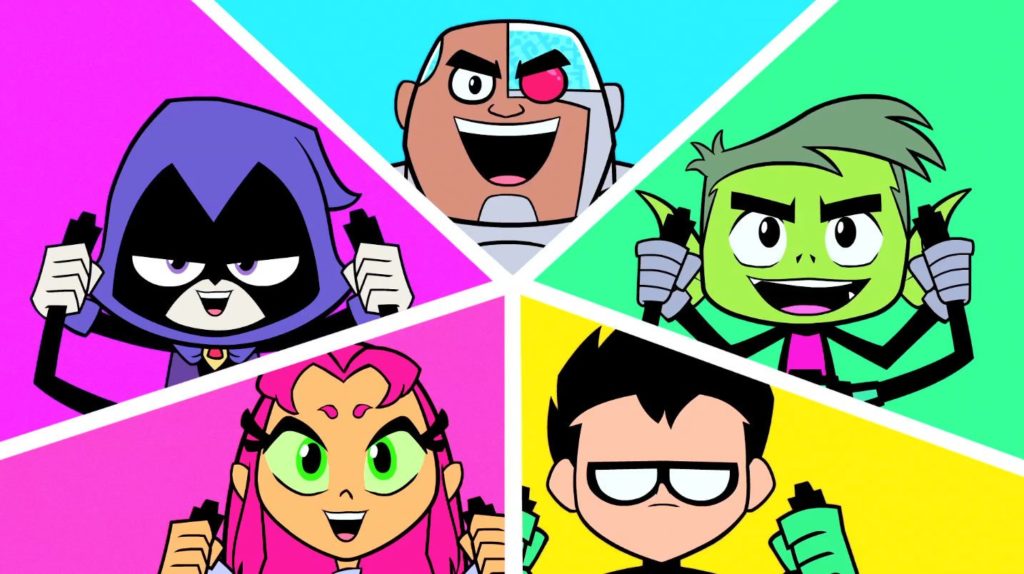 Fan submissions will be highlighted during the event throughout the DC YouVerse! Anyone can vote on the art, and the lucky winners will nab cash prizes from DC and Talenthouse. YouVerse is all about fan-generated content, from the wildest cosplays to the most epic fan arts out there.
Legendary artist Jim Lee will also take the time to review portfolios sent in by aspiring comic book artists at the event. Along with President of Warner Bros. Animation Sam Register, they'll check out a handpicked selection of DC-inspired works that might just be the next big thing!
Quirky Q&A
Of course, no fan event will be complete without a fun Q&A sesh! At DC FanDome, the session takes a turn for the outrageous as Beast Boy, Raven, and Cyborg themselves answer questions from kids at the KidsVerse section.
In general, you can send in your questions—whether they're about television shows and games or comic books and movies—to https://questions.dcfandome.com. Artists, writers, producers, and stars will personally answer your burning questions, so if there's anything you're dying to know, now's your chance!
Super secret projects
Aside from the plethora of announcements and news that the event will reveal, there will also be a certain something-something about a "Secret Movie 1" and a "Secret Movie 2"—at least, according to the since-removed question submission process dropdown menu. Could it be a redemption of that Green Lantern movie that shall not be named? Another epic DC Universe Animated Movie? Or a sneaky tactic to throw us off the real scent of what's cooking behind the scenes?
More on the Snyder Cut
Scheduled for release on HBO Max in 2021, Zack Snyder's Justice League cut will supposedly have its own share of the limelight at the event with a teaser trailer. Will we see more about Darkseid's badassery? An emphasis on the black Superman suit?
Whatever the footage may be, it certainly goes in line with the event's vision for the fans. "There is no fan like a DC fan. For more than 85 years, the world has turned to DC's inspiring heroes and stories to lift us up and entertain us, and this massive, immersive digital event will give everyone new ways to personalize their journey through the DC Universe without lines, without tickets and without boundaries," said Ann Sarnoff, Chair and Chief Executive Officer of Warner Bros. "With DC FanDome, we're able to give fans from around the world an exciting and unparalleled way to connect with all their favorite DC characters, as well as the incredible talent who bring them to life on the page and screen."
Anything you're looking forward to at the event? Let us know in the comments below!