About the Podcast
Tune in and geek out every week with our superhero podcast! The staff of SuperHeroStuff.com brings you breaking news, reviews, and general banter about the world of superheroes and sci-fi with new episodes every Thursday!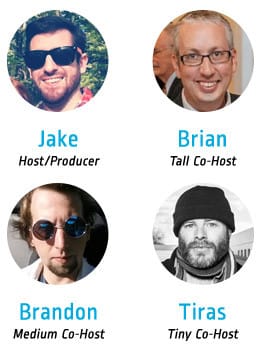 Subscribe & listen on iTunes, Stitcher, or RSS. Be sure to rate and review our show on your preferred podcasting network!

Have an idea, fan theory, news, comic, show, or movie you'd like to hear us discuss on the show? Send an email to podcast@superherostuff.com or send us a message on our Facebook or Twitter.