Is there any better way to hack and slash away at your best buds online than to play as Wolverine himself? He's definitely "the best at what he does", which is why Fortnite players are clamoring to nab his character to make the battle royale game even more exhilarating.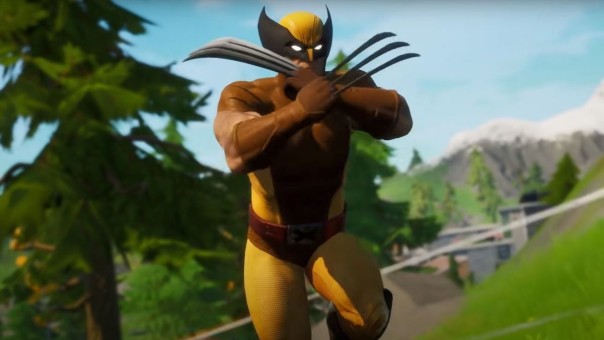 Alongside other Marvel heroes like Iron Man, Storm, and Thor, Wolverine is now up for grabs, but there are a few things you need to do first before you can unlock him. You can't just level up the Season 4 Battle Pass, but, like Deadpool, you need to be able to accomplish certain challenges first.
In Fortnite Chapter 2 Season 4, the latest Wolverine challenge lets you unlock the Weapon X emoticon and Wolverine banner on top of unlocking the special Wolverine skin. Battle pass owners have access to Wolverine's Weekly Challenges. So far, these are the available ones:
Investigate the Mysterious Claw Marks
Find the Loading Screen Picture at a Quinjet Patrol Site
Find Wolverine's Trophy in Dirty Docks
Launch off all Sentinel Hands without touching the ground
Locate a Trask Transport Truck
Defeat Wolverine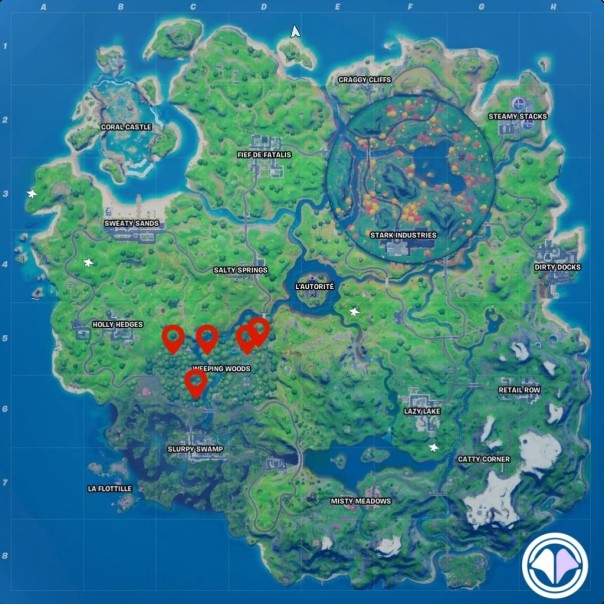 In the sixth week, you will need to defeat him, but that just means everyone will be rushing to the Weeping Woods for that once-in-a-match shot. There's only one Wolverine for every match, so just in case another player kills him first, you need to leave and enter a new match. You might also chance upon him in Slurpy Swamp, so keep your eyes peeled.
Take note that this NPC will mostly be a close-ranged opponent, so be ready for hand-to-hand attacks with his adamantium claws. He's also got about 1,000 health and a shield. If you get too close, it can be pretty deadly, since he's got a whole range of devastating combo blows he can unleash on you. To really make sure that you have the upper hand, you need to engage him from a distance if you can, at long or medium range and by looking for high ground (Anakin would know all about that now, wouldn't he?).
You can try to attack him from the top of a building since bosses in Fortnite don't have the ability to build structures. But if you're thinking of building structures yourself, this is a pretty bad idea. Logan can destroy structures in a snap, because—let's face it—he's Wolverine.
Once you have him, you can now Snikt! your way around and bring death and devastation across the battlefield. The NPC boss will drop a Mythic ability and give you claws, which can provide you with lots of unique melee combos plus a lunge attack and a dodge.
Have YOU had the chance to complete all of the different Wolverine challenges yet? How many have you accomplished so far, or are you even keen on trying to grab the character for yourself? Let us know about your own progress in the comments section below!