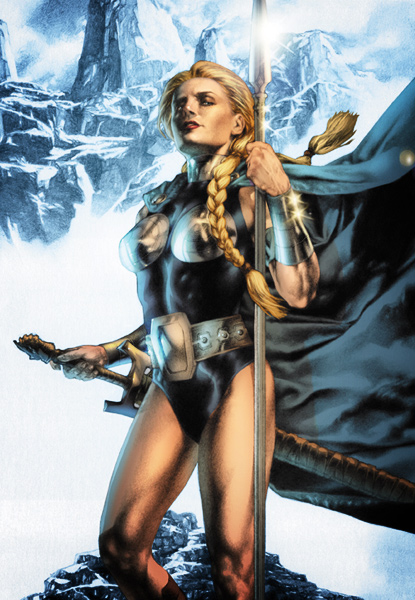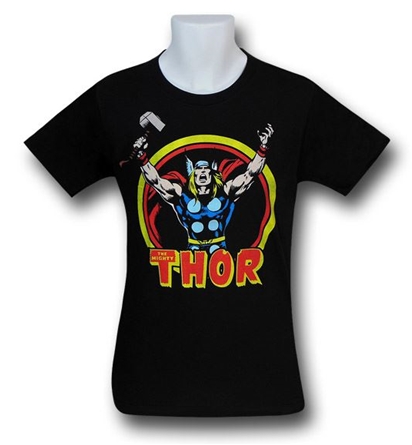 Thanks to intrepid Twitter user b1gr1g, we recently received some great shots of actress Tessa Thompson in full Valkyrie gear on the set of Thor: Ragnarok. Now, the costume isn't exactly reflective of her comic book counterpart, specifically the steel, corkscrewing chest plates….but seriously, that would come across as a bit ostentatious. Anyway, there are certainly similarities, and her uniform follows the aesthetics of Thor's latest battle-wear. So, that's enough prefatory nonsense out of me; let's check out these awesome images of Tessa Thompson as Valkyrie!
First, the Twitter post from b1gr1g:
First image of #TessaThompson in full costume as #Valkyrie for #Thor3#ThorRagnarok#Marvel#TaikaWaititi on last day principle photography pic.twitter.com/Zugrte7Tuh

— b1gr1g (@Bigr1g) October 28, 2016
Now, the larger, hi-rez versions!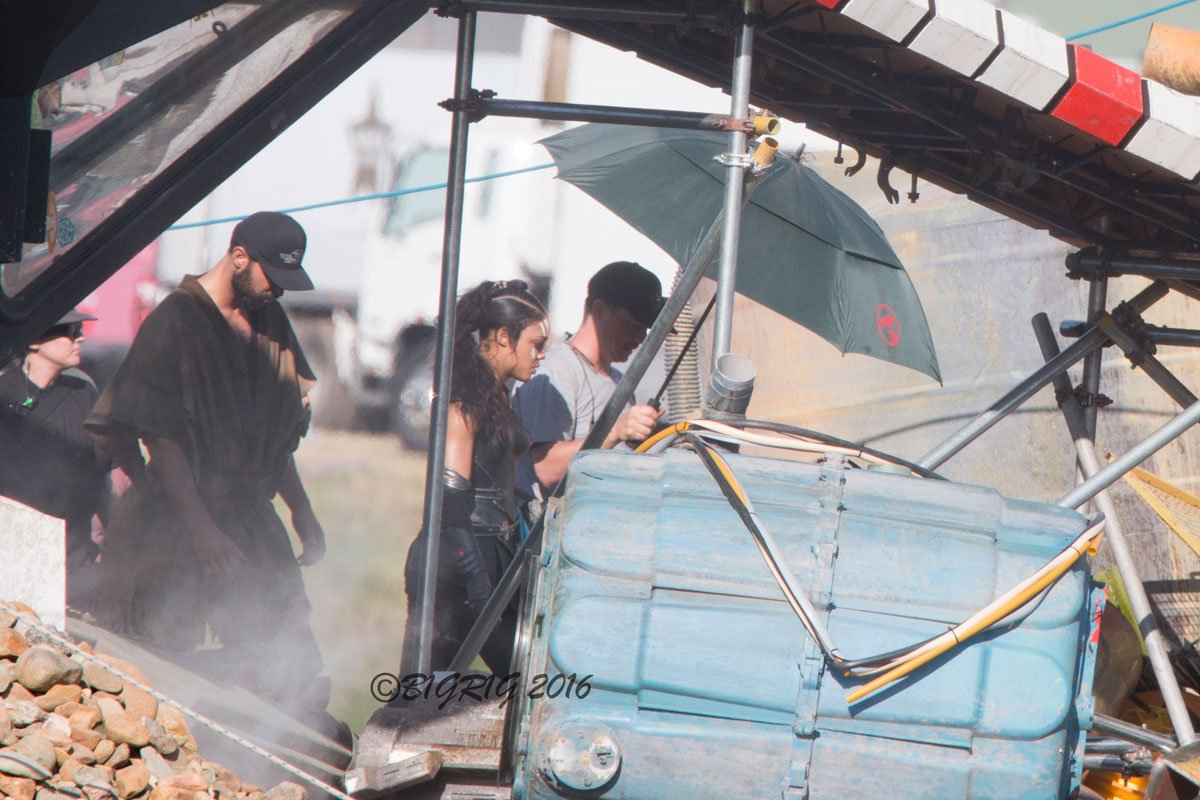 Again, the armor is comparable, but the face-paint is new. I mean, we're not surprised by it since we've seen it before, but it's new to the character. Honestly, it's an interesting take and I can't wait to see the character in action. Will she be the human host for Asgardian leader of the Valkyries, Brunnhilde? Probably not, since the host thing went the way of Donald Blake.
Anyway, what do you think?
Directed by Taika Waititi, Thor: Ragnarok debuts November 3rd, 2017, starring Chris Hemsworth (Thor), Tom Hiddleston (Loki), Idris Elba (Heimdall), Sir Anthony Hopkins (Odin), Tessa Thompson (Valkyrie), Karl Urban (Skurge), Mark Ruffalo (Hulk), with Jeff Goldblum (Grandmaster) and Cate Blanchett (Hela).