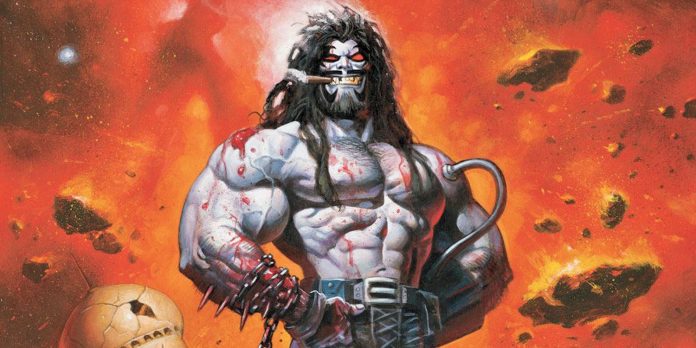 Imagining the Game of Thrones' star as Aquaman might be difficult for some, considering, in most iterations, Aquaman is a very blond, very clean-cut water-faring lad. However, loyal Aquaman comic readers are quite aware of Aquaman's darker days when he sported long hair, a beard, and a very effective harpoon-hand. Jason Momoa wasn't aware of Aquaman's alternate, hand-lamenting look, so when he was first approached by Zack Snyder to star in Justice League, he assumed the director had another, more villainous role in mind….and not, in any way, shape or form, Aquaman.
"Dude, there was a lot of things that went through my head when he said Aquaman," Momoa says. "There were a lot of things that went through my mind. I was thinking like, 'Lobo.' I'm gonna play some kind of bad guy. I'm like, 'Who am I gonna play?' And yeah, he said Aquaman. I was just like, 'Come again? Pardon me?' And then he explained why. I was like, 'Whoa, buddy. I got your back'"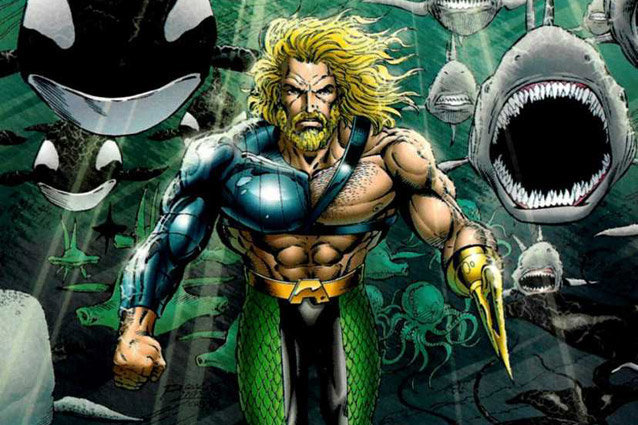 You can check out the entire interview below, where a surprisingly mellow Momoa talked about how "amazing" the Justice League trailer was, the fear of having to cut his hair and color it a striking blond, and offered an appropriate amount of gushing over his working relationship with director Zack Snyder. Oh, and he also commented on the relative ease of making out underwater (with Amber Heard's Mera). Ah, that's the life.
Directed by Zack Snyder, Justice League debuts November 17th, 2017, starring Henry Cavill as Clark Kent/Superman, Ben Affleck as Bruce Wayne/Batman, Gal Gadot as Diana Prince/Wonder Woman, Ezra Miller as Barry Allen/The Flash, Jason Momoa as Arthur Curry/Aquaman, Ray Fisher as Victor Stone/Cyborg, Amy Adams as Lois Lane,
Jesse Eisenberg as Lex Luthor, Jeremy Irons as Alfred Pennyworth, J.K. Simmons as Commissioner James Gordon, Amber Heard as Mera, Ciaran Hinds as Steppenwolf, and Willem Dafoe as Vulko.