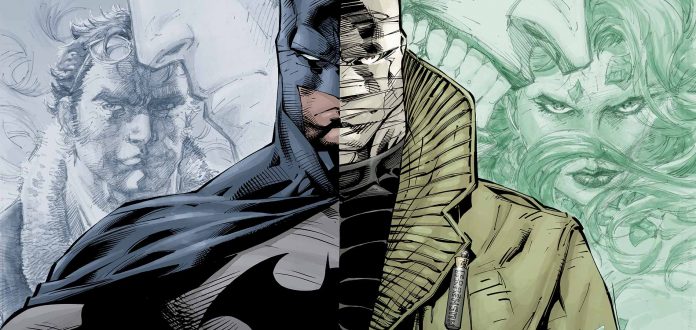 There are a few people in this world that go to together like peanut butter and jelly. Ben Affleck and Matt Damon. Ben Stiller and Owen Wilson. Cheech and Chong. Han Solo and Chewbacca. One of the biggest duos in the DC Animated Universe is that one-two punch of Kevin Conroy and Mark Hamill! Kevin Conroy and Mark Hamill have formed the backbone of the titanic DC Animated Universe since the 1990s. Their performances of Batman and the Joker are a yardstick in which all others are judged!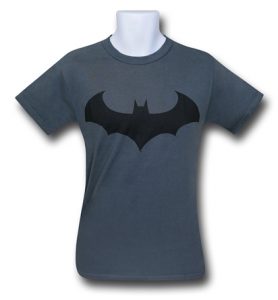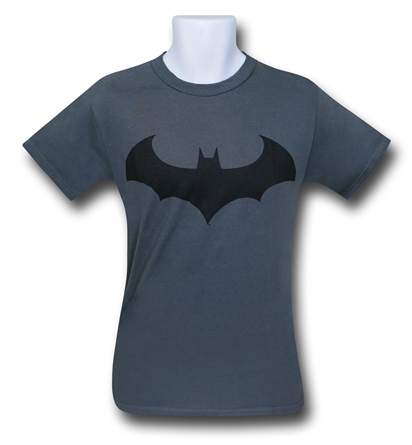 It is of no small surprise that some fans leaped at the chance to talk to Kevin Conroy and Mark Hamill at this past weekend's Canada Fan Expo 2016. At a panel regarding DC animation, a fan asked the famous pair about the future of DC Animation. "What do you think about Hush?" Kevin Conroy coyly asked Mark Hamill. "Well, what do you think about A Death in the Family?" responded Mark Hamill much to the crowd's enthusiasm. Could Kevin Conroy and Mark Hamill be teasing next year's slate?
Considering that we just saw The Killing Joke released it would make sense for us to see adaptations of Hush and Death in the Family. Heck, if they can transform Alan Moore's work into a cartoon those other two shouldn't be too bad! Joking aside, the next movies we can expect from DC are Justice League: Dark, Teen Titans: Judas Contract, and a Bruce Timm original going by the name of Batman and Harley Quinn. If they are going to adapt Hush and Death in the Family then Death should probably come first or else that whole subplot in Hush isn't going to make much sense!