Captain America: Civil War saw some pretty brutal fights between our beloved heroes. Captain America and Iron Man fighting each other? Black Panther chasing down the Winter Soldier? Spider-Man pretty much stealing any scene he was in? Some fans (and General Ross) noticed the absence of two characters from Marvel, though. Who were they, besides Agent Coulson? How about Thor and Hulk! We now have our answer in the form of the Thor Mockumentary!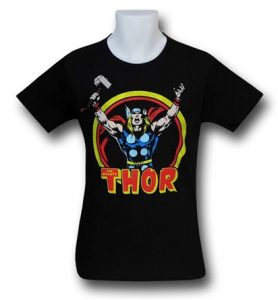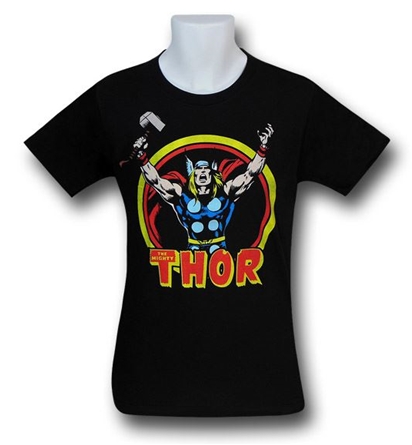 Created by the director of Thor: Ragnarok, the Thor Mockumentary shows mainly what Thor has been up to but Bruce Banner also makes an appearance towards the end of this 3:30 clip. The director, Taiki Waititi, is best known for his movie What We Do in the Shadows and you can clearly see that influence in the Thor Mockumentary. So what has Thor been up to? Well, it looks like he's been chilling out in an apartment in Australia and sending out emails! Or ravens. Either or really!
Captain America: Civil War is scheduled for physical home release on September 13, 2016 and stars Chris Evans, Robert Downey Jr., Scarlett Johansson, Sebastian Stan, Anthony Mackie, Don Cheadle, Jeremy Renner, Chadwick Boseman, Paul Bettany, Elizabeth Olsen, Paul Rudd, Emily VanCamp, Tom Holland, Frank Grillo, William Hurt, and Daniel Brühl.