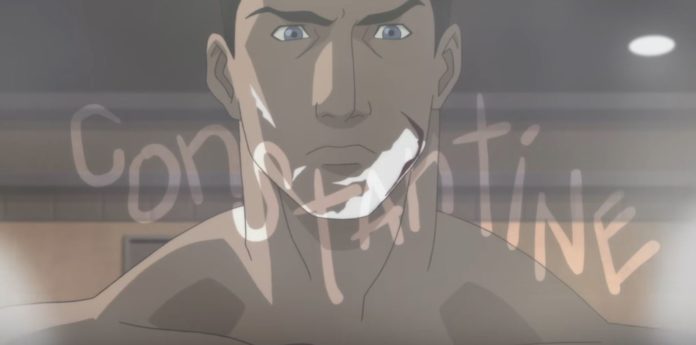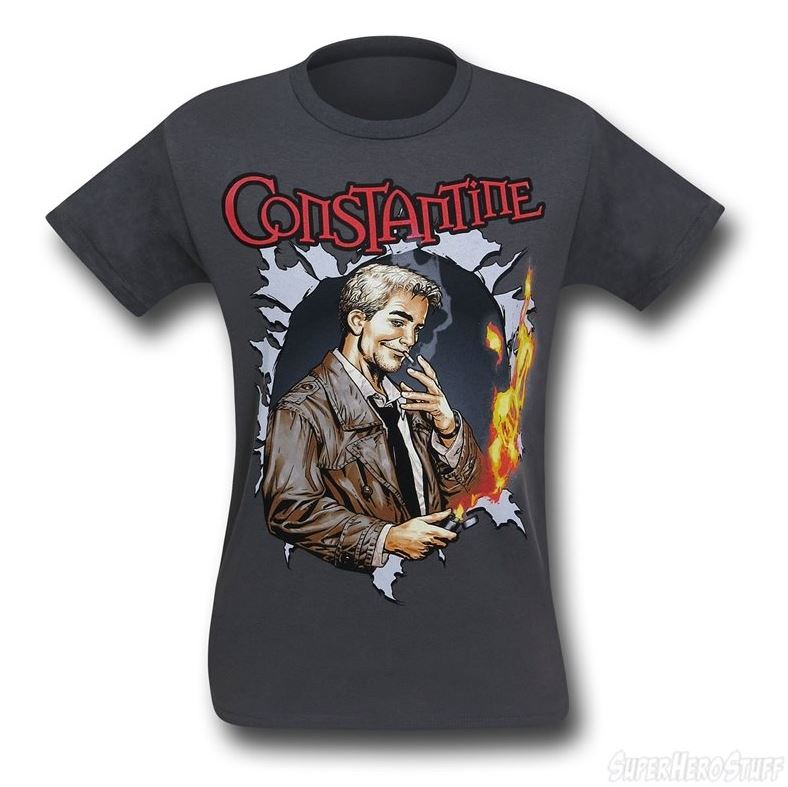 In a little less than 7 days, Justice League Dark — the latest DC Animated Film focusing on the Batman/Constantine team-building exercise — debuts digitally across multiple streaming platforms. To properly celebrate the 7-day countdown, Warner Bros. released two new Justice League Dark clips, the first of which focuses on Batman's supernatural shaving experience. OBSERVE!
https://www.youtube.com/watch?time_continue=35&v=79B9y8Lw8HM
The second Justice League Dark clip focuses on Constantine instigating Jason Blood's transformation into the rambunctiously rhyming Etrigan the Demon. OBSERVE!
So, ready for the rated-R Justice League Dark movie to magically coerce you into buying every Swamp Thing back issue written by Alan Moore?

When innocent civilians begin committing unthinkable crimes across Metropolis, Gotham City and beyond, Batman must call upon mystical counterparts to eradicate this demonic threat to the planet. Enter Justice League Dark, reluctantly led by the Hellblazer himself, John Constantine. Like Batman, Constantine is a cunning, often cynical loner who is the best at his chosen profession – but quickly realizes the sinister forces plaguing the planet will require help from other supernatural alliances. Forming a new "league" with sorceress Zatanna, otherworldly Deadman, and Jason Blood and his powerful alter ego Etrigan the Demon, this team of Dark Arts specialists must unravel the mystery of Earth's supernatural plague and contend with the rising, powerful villainous forces behind the siege – before it's too late for all of mankind.