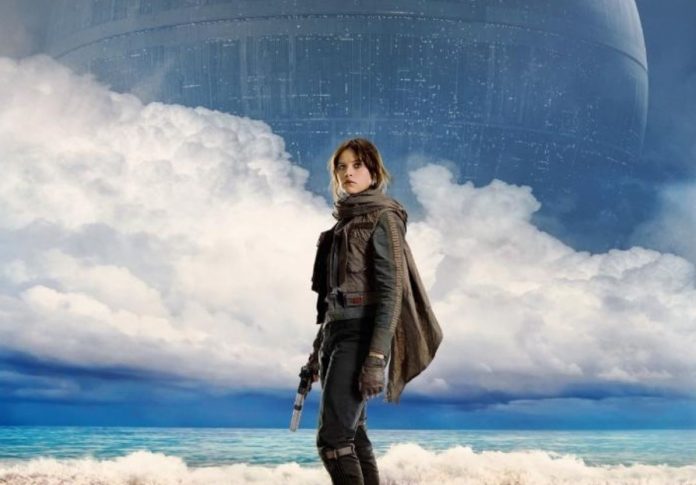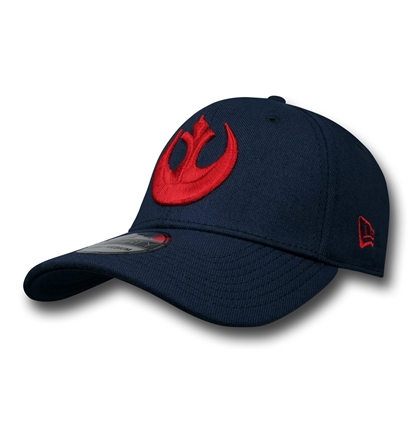 The official Star Wars Twitter page recently released two, POSITIVELY STUNNING international posters for Rogue One: A Star Wars Story. Their respective places of origin? Korea and Japan! So, I'm going to skip my usual prefatory nonsense and jump right to the meat. Here's the original tweet:
Incoming: Official #RogueOne intel from South Korea and Japan. pic.twitter.com/iXAY9zL5p9

— Star Wars (@starwars) September 15, 2016
Let's increases the size and get a better look at these beauties:
This Japanese Rogue One poster features protagonist Jyn Erso standing solemnly on the surface of Scarif, lovingly referred to as "the beach planet." Behind her? Oh, just the object her dismay; a functioning, planet-killing space station coined "The Death Star." Yep, she really needs to get a hold of those plans, or, well…..R.I.P., little Rebellion.
The Korean Rogue One poster features the Rogue One squad stalking the Death Star's inner workings. Let's hope they already have the blueprints, because navigating their way out of this maze might prove extremely difficult.
Star Wars: Rogue One arrives December 16th, 2016 and stars Felicity Jones, Diego Luna, Riz Ahmed, Ben Mendelsohn, Jiang Wen, Donnie Yen, Forest Whitaker, Mads Mikkelsen, Alan Tudyk and Jonathan Aris.