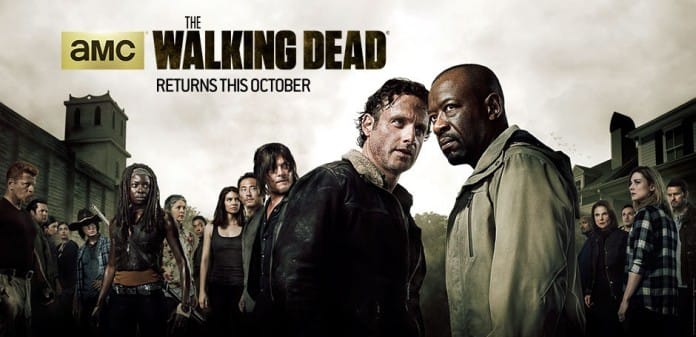 As if the anticipation isn't killing us enough, we now have even more stills from the Walking Dead season 6 to tease and torment us! Or maybe hold you over for the next few weeks? Well, for me, I cannot wait to see what this season has in store and these photos only make it harder to wait!
As you know, season 6 is premiering October 11th at 9pm EST on AMC … and you know all the stars by now.
What do you think about these stills from season 6? What do you think will transpire between Rick & Morgan? What are you looking forward to in this upcoming season of the Walking Dead?