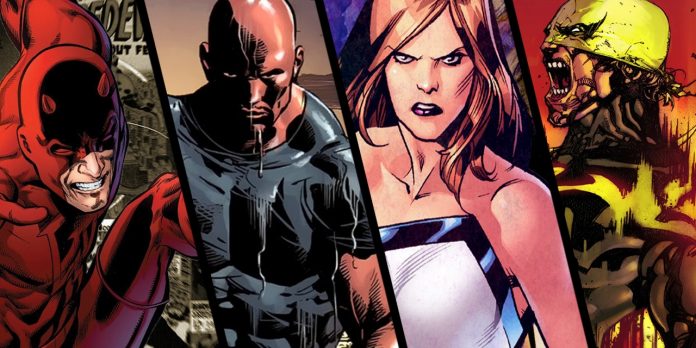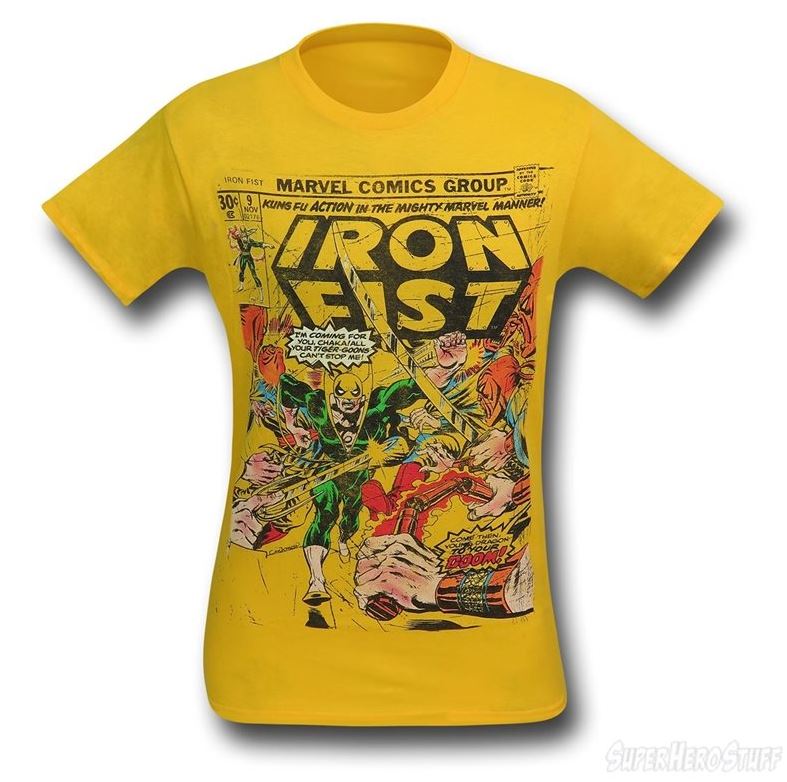 Yes, we know Sigourney Weaver is the currently mysterious 'big-bad' in Marvel's forthcoming Netflix series, The Defenders. Presumably, she's a 'bad' so big and effective, she's the impetus behind a contentious union of New York's ferociously independent, street-level heroes like Daredevil, Luke Cage, Jessica Jones and Iron Fist.
This is all well and good; we're happy the Netfix/Marvel heroes are coming together to trounce a common foe, and we're happy said foe is the star of a beloved sci-fi movie franchise. But…just who in the hell is her character, and why the hell does she so successfully irritate The Defenders? Is Alien: Resurrection really that infuriating??
Speaking with our good friends at Variety, Weaver offered a few sparse comments about her particular role in the forthcoming Marvel/Netflix superhero extravaganza.
"I can't say much, because they might kill me," Weaver joked. "I think everyone I work for might kill me if I tell you anything. But I have the most delicious character. She's really smart, and she's very in charge."
So, what do you think? Is "delicious" a clue? Is she…is she Galactus? Sound off!

The Defenders debuts on Netflix in 2017, starring Charlie Cox as Daredevil, Krysten Ritter as Jessica Jones, Finn Jones as Iron Fist, Mike Colter as Luke Cage, Rosario Dawson as Claire Temple, Deborah Ann Woll as Karen Page, Simone Missick as the absolutely stunning in EVERY WAY Misty Knight, Elodie Yung as Elektra, Scott Glenn as the returning, cantankerous Stick, Elden Henson as Foggy Nelson, and Sigourney Weaver as….the villain.