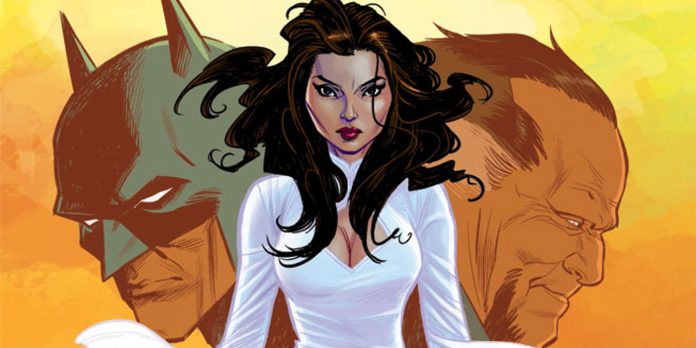 Yes, no more of this Nyssa al Ghul crap. We're finally getting the real deal; the true daughter of the Demon, Talia al Ghul. Our good friends at Variety recently confirmed that actress Lexa Doig (V, Stargate SG-1, Continuum) has been cast in the recurring role of Talia al Ghul, half-sister to Nyssa, and older daughter of international criminal mastermind, Ra's al Ghul.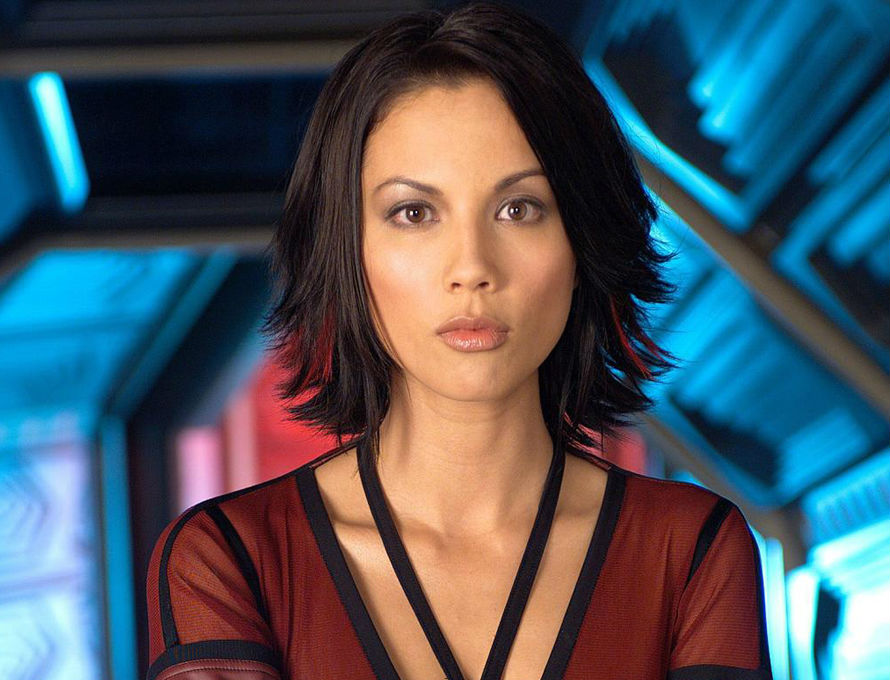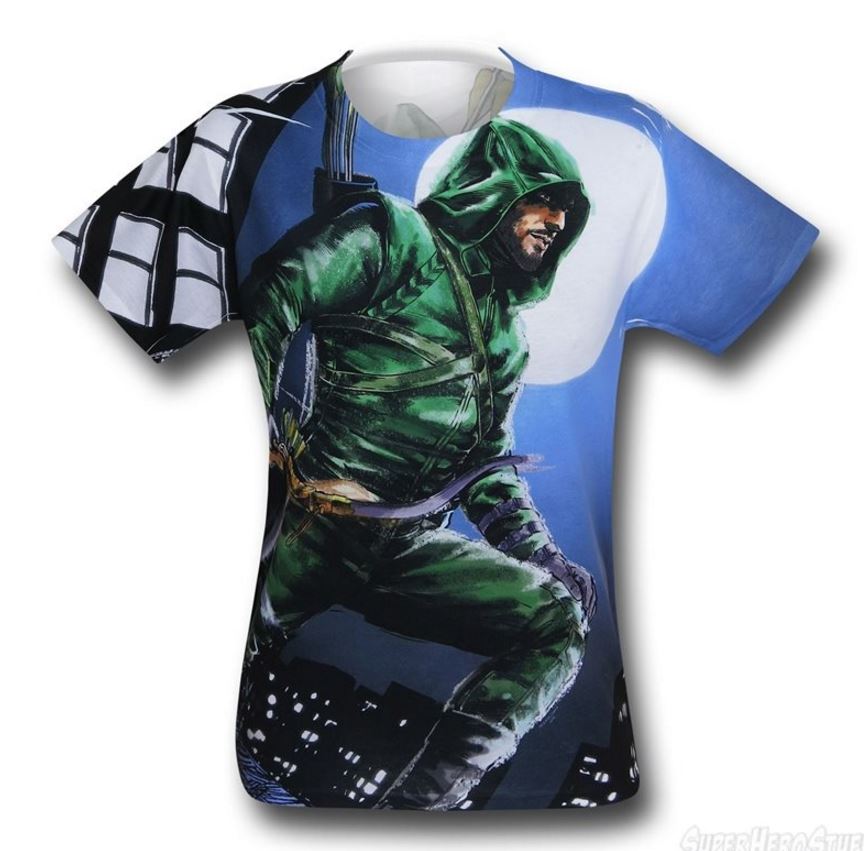 Talia's existence in the Arrowverse was actually confirmed back in Legends of Tomorrow, where the time-riding team ran into a younger Talia in the 1960s. How was she able to maintain her youthful glow?? Why, that's the miraculous result of regularly scheduled soakings in any number of Lazarous pits. And yes, this probably means she's bat-sh*t crazy, just like papa al Ghul.
Debuting in episode 10 of Arrow Season 5, Talia is described by the trade thusly: "An elite warrior, excelling in multiple different forms of combat. Unlike her sister though, she refuses to pick sides and instead creates her own."
So, is she gunning to avenge her father's death? Will she engage in a love triangle with Oliver queen? Will the Batman finally show up and demand Green Arrow find his own rogues gallery?? I'm crossing my fingers for #3….

Arrow stars Stephen Amell as the Green Arrow/Oliver Queen (1/2 of "Olicity"), David Ramsey as John Diggle, Willa Holland as Thea Queen, Paul Blackthorne as Quentin Lance, Emily Bett Rickards as Felicity Smoak (1/2 of "Olicity"), John Barrowman as Malcolm Merlyn, Prometheus as Prometheus, Rick Gonzales as Wild Dog, Echo Kellum as Michael Holt/ Mr. Terrific, and Madison McLaughlin as Artemis/ Evelyn Sharp.