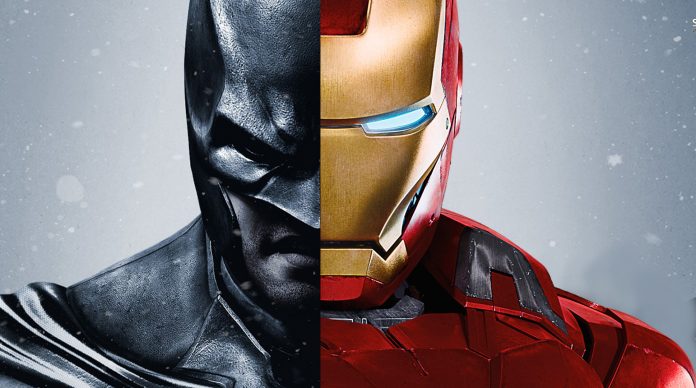 Once again, those ever-softening, universal boundaries have allowed Stark Industries and Wayne Enterprises to partake of a hostile, corporate-based shell game devolving into a brutal smack-down between their respective, gratuitously solvent representatives: Batman and Iron Man. Apparently, Stark Enterprises is leading an initiative to transform Gotham City into a mecca of solar-powered self-sufficiency, and Batman is…not a fan of this. Anyway, it's Batman vs. Iron Man and YOU decide the outcome in our Twitter poll below!
It's Batman vs. Iron Man in our weekly "vs." twitter poll! WHO WILL WIN??

— The Source (@TheSource_SHS) August 23, 2016
The Contestants!
Batman!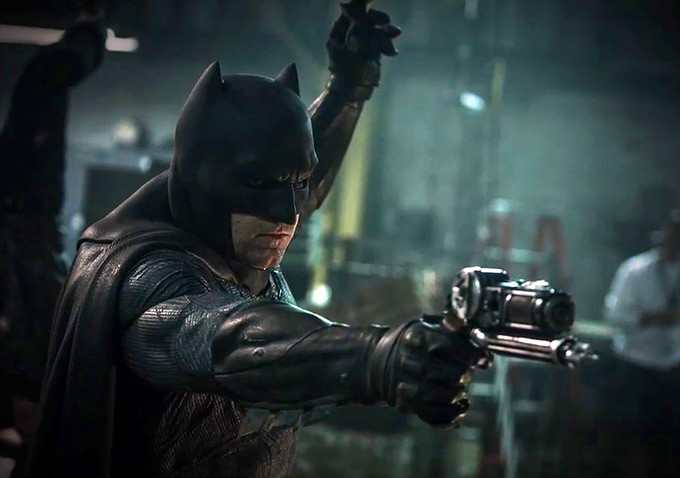 He's the resourceful, brilliant, dangerously strategic Dark Knight of Gotham City, and he knows 425 ways to render a man useless through a series of blows, locks and kicks to the earlobe, funny-bone and solar plexus. Of course, he may not have to express the slightest bit of violence since he might terrify you into a bowel-loosening stupor before you even consider raising those fists.
Vulnerabilities-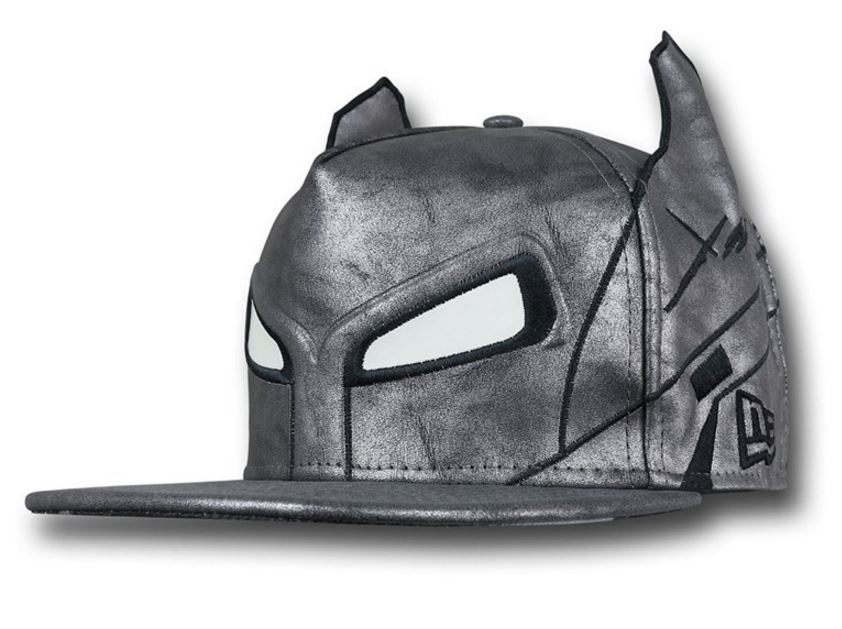 For all his deductive skills, his military "strategery," and his mastery of like, 536 different forms of marital arts, Batman is, at the end of the day, just a man. A moderately clever super-person capable of reaching escape velocity could probably swipe up the unprepared vigilante and leave him dangling just above Earth's atmosphere. Yes, when it comes to batting super-people, Batman is quite reliant on preparedness.
Iron Man!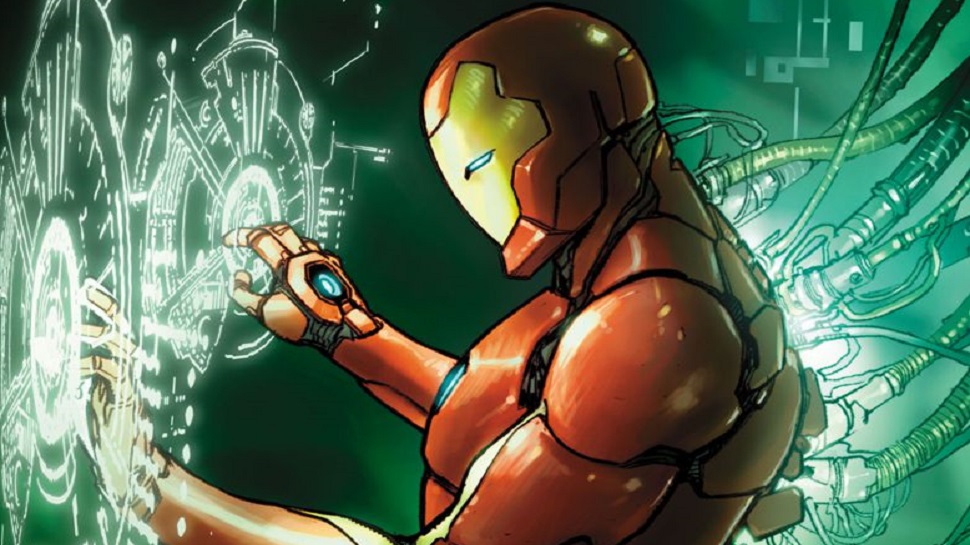 Tony Stark is a brilliant inventor, engineer and futurist. To effectively express his once-theorized applications of bleeding-edge tech, Tony created a nearly impervious, augmentative suit of armor effortlessly combining man and machine, creating a powerful, massively destructive, flight-capable implement completely usable in any and all environments.
Vulnerabilities-
There are few, as Iron Man is one of the most powerful and most intelligent superheroes milling about Marvel comics today. However, his armor does have its limitations, and blunt force trauma applied by Asgardian hammer tends to mistreat the armor's usually resilient integument.
Also, being supremely tech-based, Iron Man's OS can be stifled through viruses, or certain methods of energy absorption or interference. Yes, on occasion, he's been…short-circuited. Ugh.
So, who wins? YOU DECIDE! Choose your victor in the twitter poll above, and if you're so inclined, tell is why you chose your particular contestant in the comments section below!