On June 12, 2016, a mad gunman stepped into a gay nightclub in Orlando, Florida and killed 49 people. Having also injured 53 people, most of the attacker's victims were gay men and Latino. The Pulse nightclub shooting has been named the nation's deadliest act of terror since September 11, 2001.
Something Good Born from Tragedy
DC Comics and IDW have since put together an anthology (a published collection of poems) for this tragedy. Titled Love is Love, the publication consists of 144 pages. This one-shot comic features overwhelming support for survivors, a heartfelt tribute to victims, and a celebration of the LGBTQ community.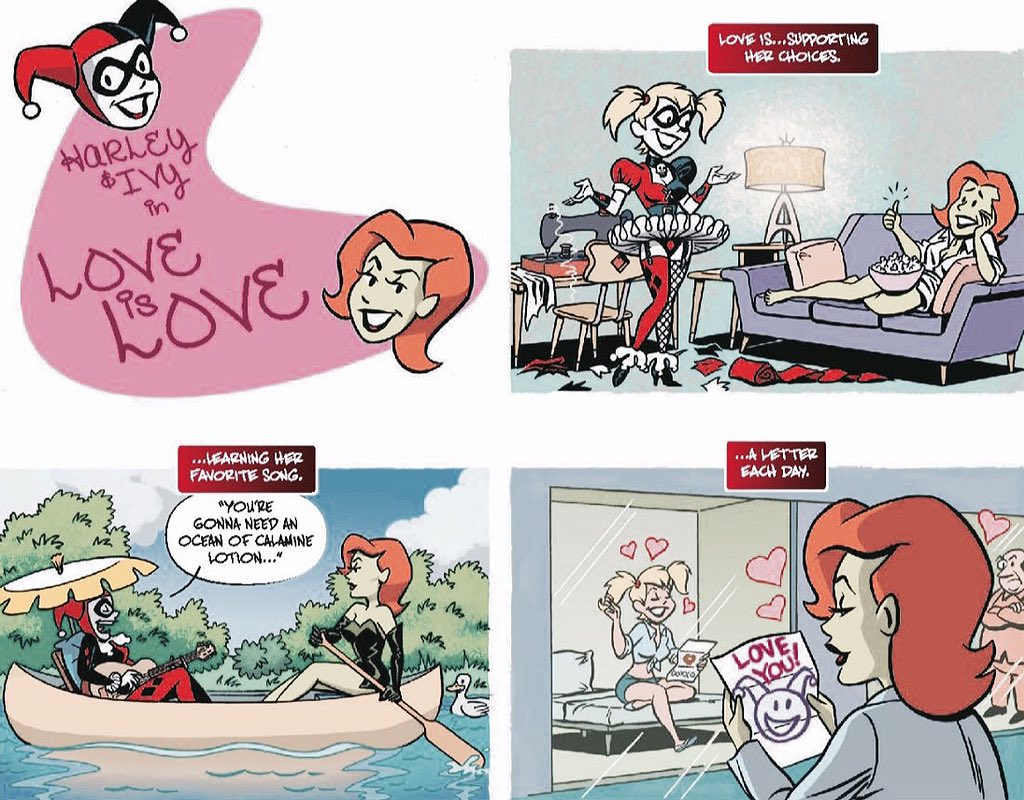 Featuring contributions from some of comics' greatest talents, all proceeds from Love is Love will go to the victims, survivors, and their families.
"When Marc [Andreyko] brought this project to me, there was no hesitation about us getting involved," said IDW Chief Creative Officer Chris Ryall. "To echo Marc's sentiments, we are proud of the hard work and talent that has gone into this project and to be involved in any way to support the survivors and their families in the face of tragedy."
For $9.99, you can also show your support by buying this massive comic book; all proceeds go to the victims, survivors, and their families. Check out IDW for your copy!