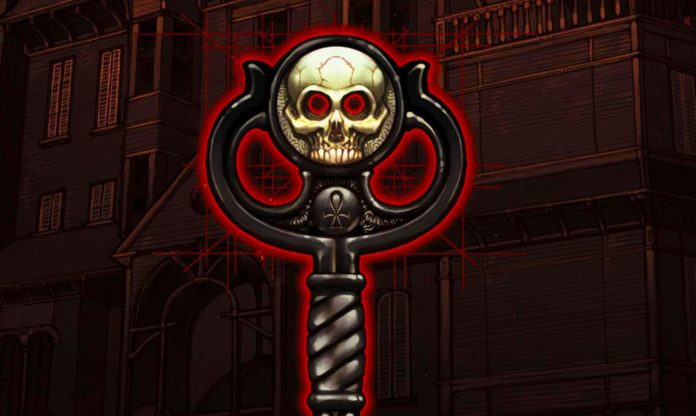 Are you familiar with the Locke and Key comic series published by IDW? Right, the psychologically scarring horror/fantasy series conceived of and written by Steven King's equally talented spawn, Joe Hill. Yes, the one about the three siblings who, after the especially gruesome murder of their father, moved to their ancestral home in Maine where they discovered magic keys bestowed with incredible powers, and a demon who would do ANYTHING to acquire said keys. ANY-THING.
Well, it seems Hulu recently secured the rights to develop a live-action series, ordering an hour-long pilot scripted by Mr. Hill himself.
Besides the exemplary word-smithery of Hill, the series will also benefit from other A-list creators to ensure a properly handled horror, boasting Carlton Cuse (Lost, Bates Motel, Jack Ryan, The Strain) as executive producer along with Scott Derrickson (Marvel's Doctor Strange) and Lindsey Springer. Cuse will be the showrunner, and Derrickson will direct the darn thing. Yes, and yes.
Honestly, it's about time this series receives its well-deserved live-action adaptation. It was six years ago when FOX teamed with prolific producers Alex Kurtzman and Roberto Orci, as well as Steven Spielberg and Amblin Entertainment, to adapt the popular graphic novel series. WHEW!
Fox previously attempted to create the series and add it to the 2010-11 broadcast season. The concept was firm and production commenced, but the final product never materialized.
So, let's hope our patience pays off some seriously deep, tax-free dividends.