Check out Our Review [WITH SPOILERS] of Wonder Woman #2!
Writer: Greg Rucka
Artist: Nicola Scott
Colorist: Romulo Fajardo Jr.
Well, there has certainly been a kerfuffle over the covers of recent Wonder Woman comics, but we are here today to discuss the awesome interiors of the latest installment of the "Rebirth" era of Wonder Woman.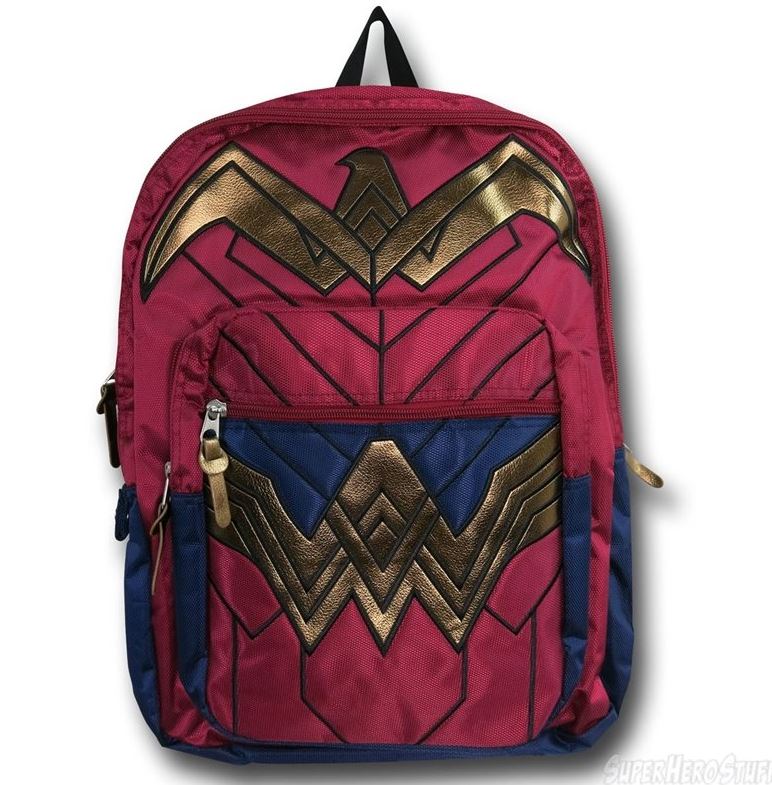 In Wonder Woman #2, writer Greg Rucka and artist Nicola Scott kick off their "Wonder Woman Year One" story, and guys, this one's a keeper. First off, Scott's art is transcendently beautiful. Her environments are lush and come to artistic life before your eyes. She gives Themyscira a unique appearance that can only be described as paradise. Scott is the perfect choice for this title as she creates the Diana fans want. Scott's Diana is regal, strong, beautiful, and with a hint of wildness. Scott proves herself as adept at fantasy art as she is at classical superhero art and having her on Wonder Woman is indeed a match made in heaven.
It seems DC will flip flop arcs on Wonder Woman, with one issue dealing with Diana's search for her true origins in the present day (the odd numbered issues) and the other detailing Diana's year one tale (even numbered issues). The only complaint one can have about Wonder Woman #2 is that Diana's origin is already being perfectly told in the pages of Legends of  Wonder Woman, a miniseries that might be the most perfect "WW" origin tale I've ever read.  But Rucka has something to say about Diana's early days and he's saying it very well here.
Truly, the strength of this issue is found in the relationship between Diana and her mother Hippolyta. In many Wonder Woman origin tales, there is a wedge of conflict between the queen and princess of the amazons, but not here. In Wonder Woman #2, Rucka creates an indelible bond between mother and daughter, one strong enough to carry this title forward well into the future.
Rucka is no stranger to military fiction and his take on Steve Trevor shows that. Rucka character builds Trevor throughout this issue, establishing personal bonds between him and his men, so when Trevor inevitably ends up on Themyscira, he arrives fully formed. This is great character work worthy of the legacy of Wonder Woman.
I could give a Fig Newton about a cover controversy that might be going on with Wonder Woman. Who cares when the insides are this damn compelling?