Because the production for many of our favorite and most highly anticipated films has been delayed indefinitely, all we can do is speculate and have fun with all the rumors circulating the pages of the Web. Throw us a bone and we'll gladly bite—for instance, this recent photo of Shang-Chi and the Legend of the Ten Rings' Simu Liu and Doctor Strange's Benedict Wong having dinner in Sydney is enough to send rumors spiraling out of control.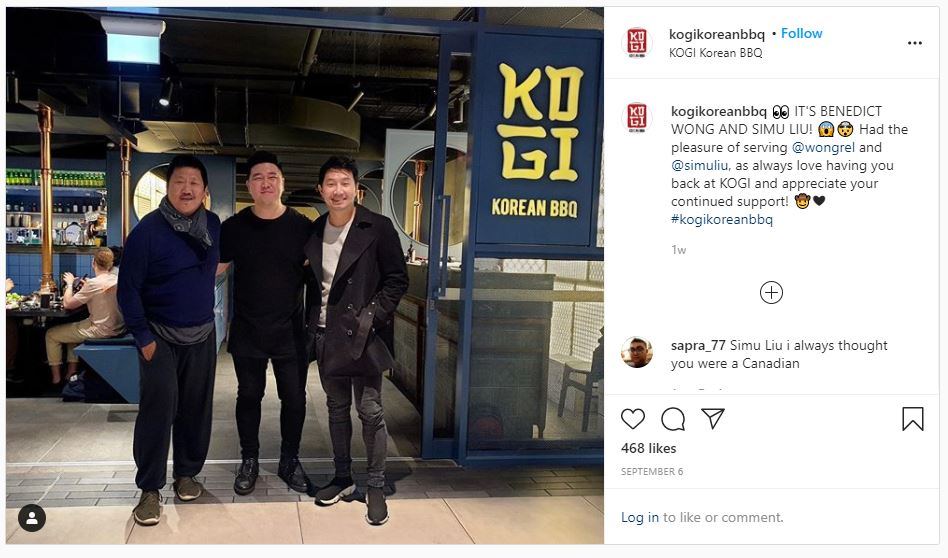 The KOGI Korean BBQ post on Instagram reads, "IT'S BENEDICT WONG AND SIMU LIU! Had the pleasure of serving @wongrel and @simuliu, as always love having you back at KOGI and appreciate your continued support!"
Needless to say, fans are freaking out.
This not-so-innocent dinner may or may not mean that Shang-Chi and Wong will both be in the same movie, but anything is possible. Because Wong is already expected to return in Doctor Strange in the Multiverse of Madness, it's entirely possible for him to reprise his role and appear in the Shang-Chi movie as well.
It's bad enough that the two actors are having dinner in Sydney, where the set of Shang-Chi is currently located. Production has already resumed amid COVID-19 scares, so there's no other reason Wong would be there if he weren't part of the production right? Right?
Countless fan theories include the possibility of Wong being a bridge between Shang-Chi and the mystic arts, since The Mandarin—who's a man of mysticism himself—is the main big baddie. The Ten Rings could very well be connected to Doctor Strange, in fact. Plus, Shang-Chi is already said to include Fin Fang Foom, the extraterrestrial dragon that's supposedly being kept dormant by a trio of wizards similar to Doctor Strange's concept of the three Sanctums protecting the Earth.
Here's where it gets interesting: what if those same three wizards keeping Fin Fang Foom under control are somehow eliminated by Mordo in his quest to solve his "too many sorcerers" problem? This already immediately ties the world of Doctor Strange into the world of Shang-Chi via Fin Fang Foom alone.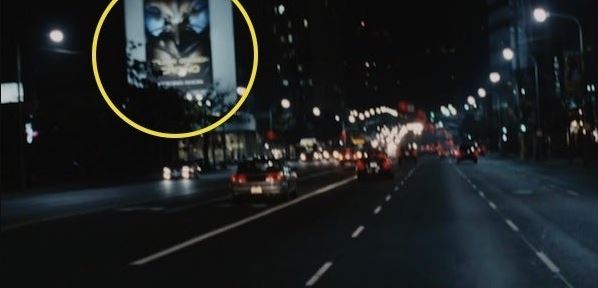 To top it all off, we already saw a glimpse of Fin Fang Foom art on a large billboard in the background way back when about an hour into Iron Man. The Easter egg should be a fulfillment of the concept of Chekhov's Gun—the writing rule that says, "If in the first act you have hung a pistol on the wall, then in the following one it should be fired." So by all means, please, fire that Fin Fang Foom gun.
Shang-Chi and the Legend of the Ten Rings will supposedly be out in May 2021, so there's still a lot of time to speculate! What do YOU think is happening in the Instagram post? Is it likely nothing to worry about, or could it be worth losing hours of sleep over? Let us know what you think in the comments section below!