Somewhere deep within a secret lab, a team of the world's greatest minds pondered over an idea: What do you get when you cross "Fun" and "Fabric"? Through limitless rounds of testing and experimentation these advanced minds created what would become the Funko Fabrikations figure! Behold!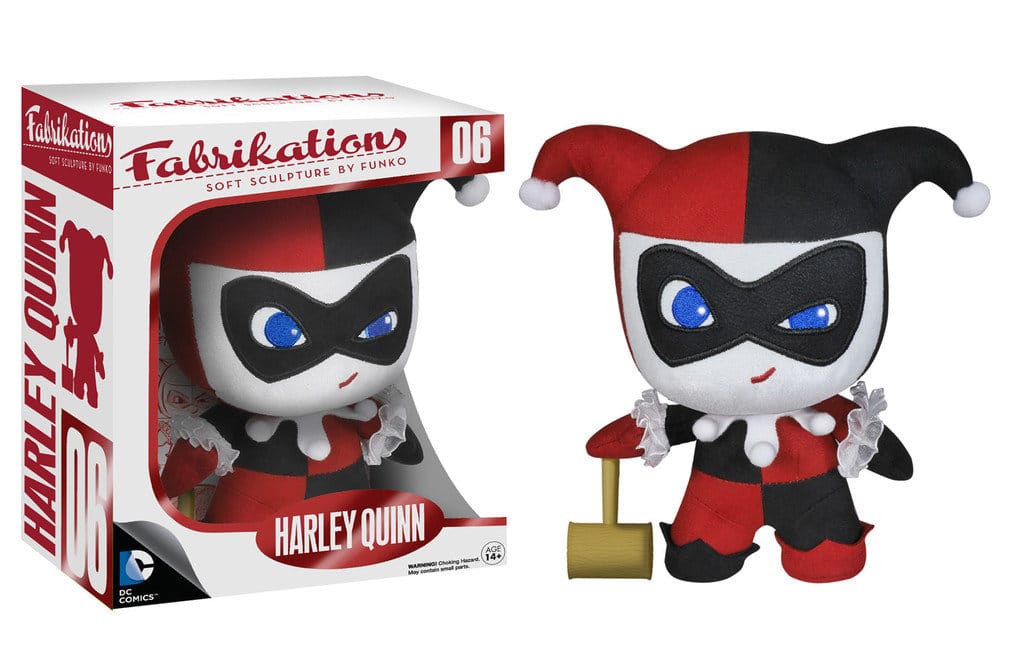 Combining the cuteness of the feverishly collectable Pop Vinyl figures with a little extra pizazz and stitching, these 6" figures are both highly detailed and fun. They are like the Cadillac of Pop Vinyl figures. Minus the spinning rims, you could get swords, mallets, Batarangs, or some extra fur depending on which one of these little guys you pick up. Articulated and free-standing, you can pose your Fabrikation in any which way you like. Personally, my Iron Man Fabrikation is looking down at me disapprovingly from a shelf in my office. It's just too cute!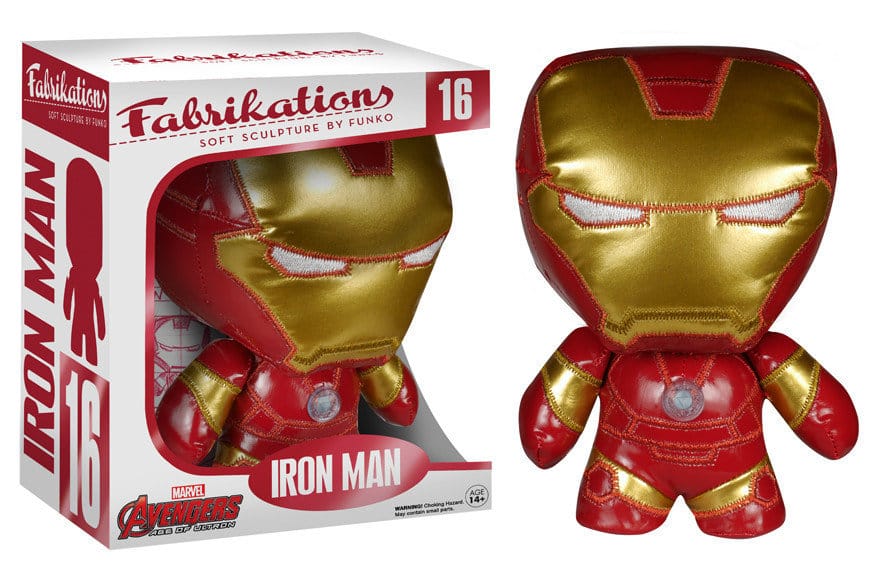 Coming in Marvel, DC, Star Wars, and a few other varieties, there is really a Fabrikation for every fan. Where can I get one, you ask? Why, right here. So why are you still reading this? Get a Funko Fabrikation before they are gone!