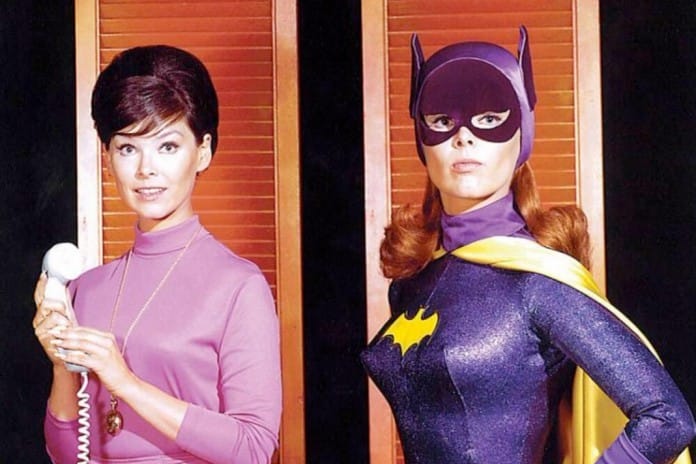 One of our favorite TV Heroines, Yvonne Craig, died at age 78 according to her official website.  She was widely known for her role in the 1960's Batman Series as Batgirl.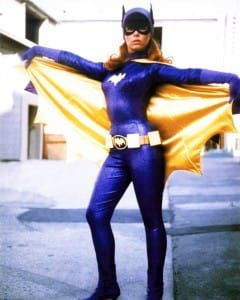 She appeared in 26 episodes from 1967-1968, but even now the show still lives on and we can view her Bat-tastic adventures through re-runs! Craig was really the first female superhero on TV as she took on the crime-ridden streets of Gotham with the boys. She is still an inspiration to the young women who watched her then, and continue to watch her now.
And while we love her for being Batgirl, we can't forget about her one episode role on Star Trek opposite William Shatner, which is a fan favorite!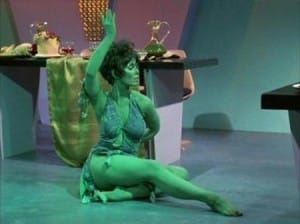 In the last decade or so, she wrote a memoir entitled From Ballet to the Batcave and Beyond, did the voice of Grandma in Olivia, a cartoon series for Nickelodeon, and was an executive producer on a documentary film, BIRTH. Craig and her husband were advocates of education and participated in philanthropic work, volunteering and tutoring.
She is survived by her husband, Kenneth Aldrich, her sister Meridel Carson and nephews Christopher and Todd Carson.