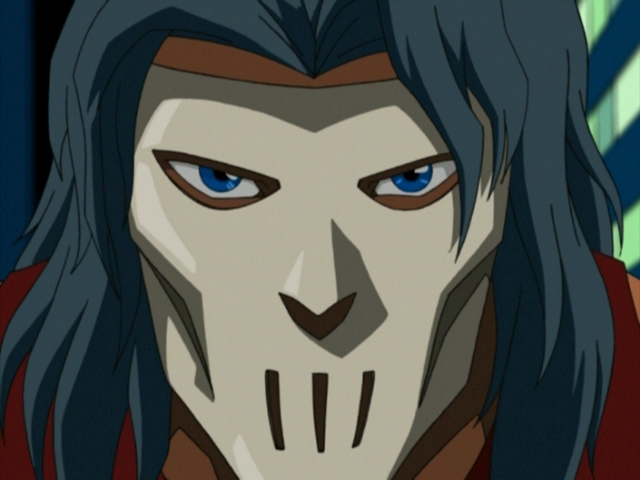 Check out these 2 new TMNT Out of the Shadows TV Spots! The first one focuses on the introduction of an awe-struck Casey Jones (Stephen "Arrow" Amell); he's been a staunch ally of the mutated, Ninja-trained turtles since the days of his black and white, independent comic book debut! Well, this is his first re-introduction to a Turtle's cinematic universe, so for those of us subsisting on Casey Jones outside of comic book canon, he's a newer character who could certainly use the aforementioned re-introduction. OBSERVE!
https://www.youtube.com/watch?v=uBbB6q9AcX0
The second TV Spot starts out with what appears to be an airline heist, and then grants us the origin of fan-favorite TMNT detractors, Bebop and Rocksteady!
Shredder, you see, is building an army, but not just any old army. Nope. He's building his very own army of mutant hybrids in order to effectively counter those meddling Teenage Mutant Ninja pizza-hoarders living in the sewers underneath Manhattan! They're meddlesome AND they stink like diapers wrapped in 30-day-old garlic salmon. EEEWWW!
https://www.youtube.com/watch?time_continue=11&v=YzIMsNsLxlA

Teenage Mutant Ninja Turtles: Out of the Shadows is directed by Dave Green and stars Megan Fox, Stephen Amell, Will Arnett, William Fichtner, Brian Tee, Tyler Perry, Brittany Ishibashi, and Laura Linney. Principal photography on the film began on April 27, 2015 in New York City. The film is scheduled to be released in theaters on June 3, 2016 in 3D and IMAX 3D.