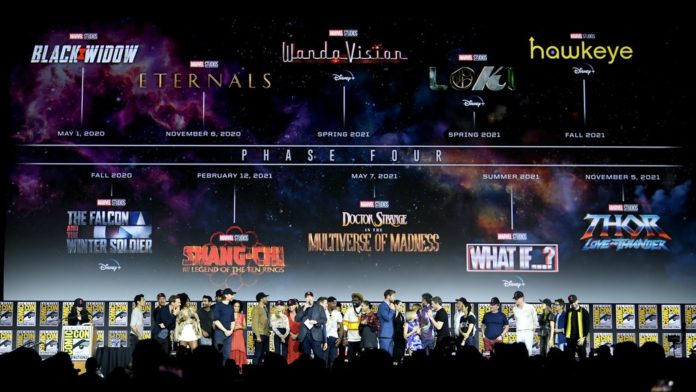 There's a lot to look forward to when it comes to the lineup of the Marvel Cinematic Universe – the problem is that production for all of them have been halted due to the pandemic. It's anybody's guess as to when production can start up again once safety precautions are in place, because we definitely wouldn't want to compromise anyone's health and well-being for the sake of a movie.
That said, we can certainly still hype ourselves up and look forward to a string of movies for Phase 4 and Phase 5 of the MCU, can't we? Here's what's in store for Marvel fans (hopefully) soon!
PHASE 4
The New Mutants – August 28,2020
Black Widow – November 6, 2020
The Eternals – February 12, 2021
Shang-Chi And The Legend Of The Ten Rings – May 7, 2021
Spider-Man 3 – December 17, 2021
Thor: Love And Thunder – February 11, 2022
Doctor Strange In The Multiverse Of Madness – March 25, 2022
PHASE 5 Onwards
Black Panther 2 – May 6, 2022
Captain Marvel 2 – July 8, 2022
Ms. Marvel – (TBD)
Moon Knight – (TBD)
She-Hulk – (TBD)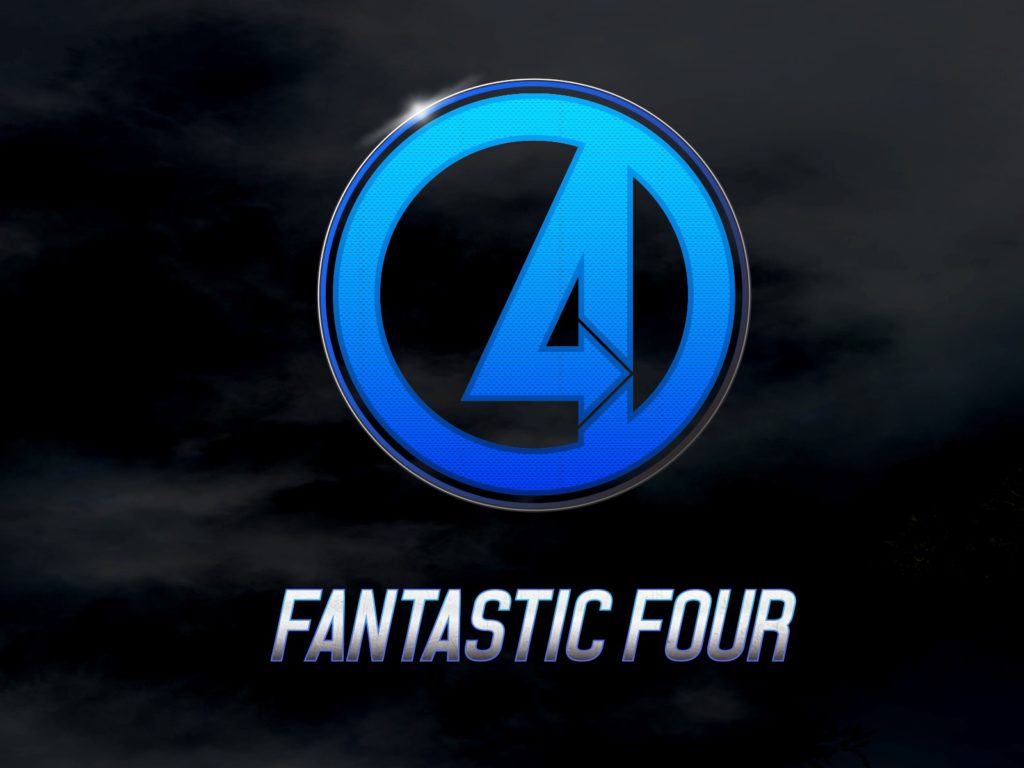 We also have a handful of untitled Marvel movies we can speculate about. On October 7, 2022, we just might see the third Guardians of the Galaxy film, while on February 17, 2023, Ant-Man might be making his third movie as well. There's another one on May 5, 2023 (what this is is anybody's guess), but we think the one coming out on July 28, 2023 could very well be a Fantastic Four movie.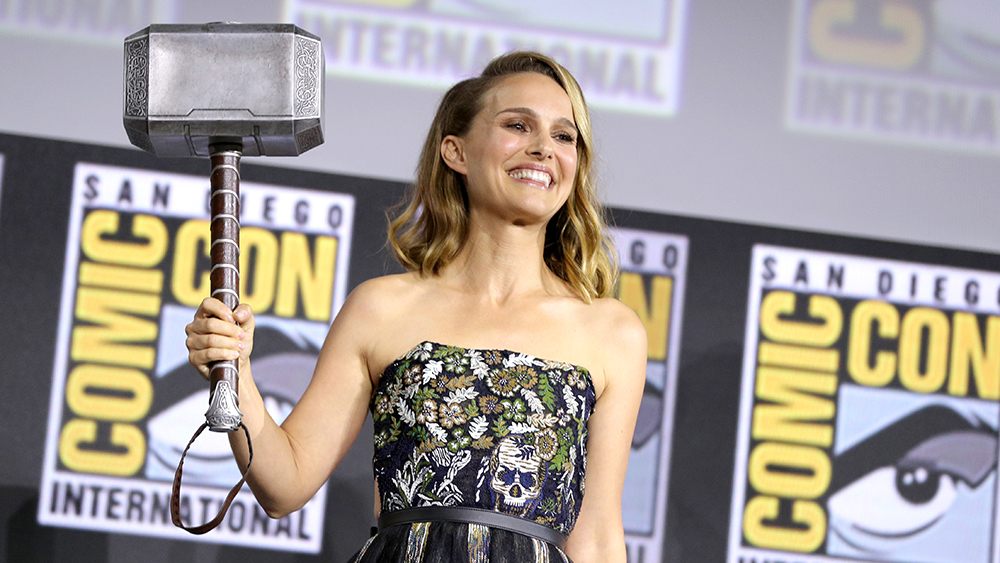 These delays can be a bummer for us eager fans, but Thor: Love And Thunder director Taika Waititi actually chooses to see it as a win instead, saying that "a lot of these films, and films in general, are rushed, or you don't have as much time as you'd want to have on the script and things like that."
He also went on to say, "Film is an industry where you're always complaining about not having enough time. I think, right now, we've given ourselves a huge amount of time to work on all sorts of things, so we may as well use it." Natalie Portman (who will play Jane Foster), in a video discussion with Serena Williams, said that the movie will soon be "shooting in Australia at the beginning of next year." She's also seeing these delays as a positive, leaving her with "more time to get jacked".
"Obviously everything is weird because of pandemic time, who knows what's happening. It will be exciting and I'm interested to see if I can gain muscle," she says.
On the other hand, there are rumors that Shang-Chi And The Legend Of The Ten Rings will supposedly start production again soon, because starring actor Simu Liu posted a few shots of his production trailer on the set through his Instagram stories. Who's to say production for the other films will start up again soon?
What are YOU most excited about from all the upcoming films listed above? Sound off in the comments section below!