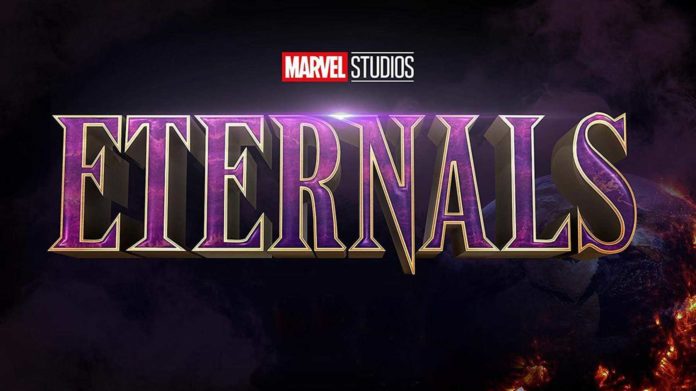 Ever since the MCU brought obscure heroes from the Guardians of the Galaxy into the fray, fans have been excited to see what else Marvel can do since they just can't seem to do anything wrong. Bringing the Eternals into the family is the next "obscure" move, since they're not really as popular as the Avengers or anything – but because Marvel Phase 4 is chock-full of surprises, we're a hundred percent sure The Eternals will undoubtedly rock when it finally comes out. Production is pretty much delayed for the whole MCU lineup right now because of the pandemic, so all we can do is speculate and hope.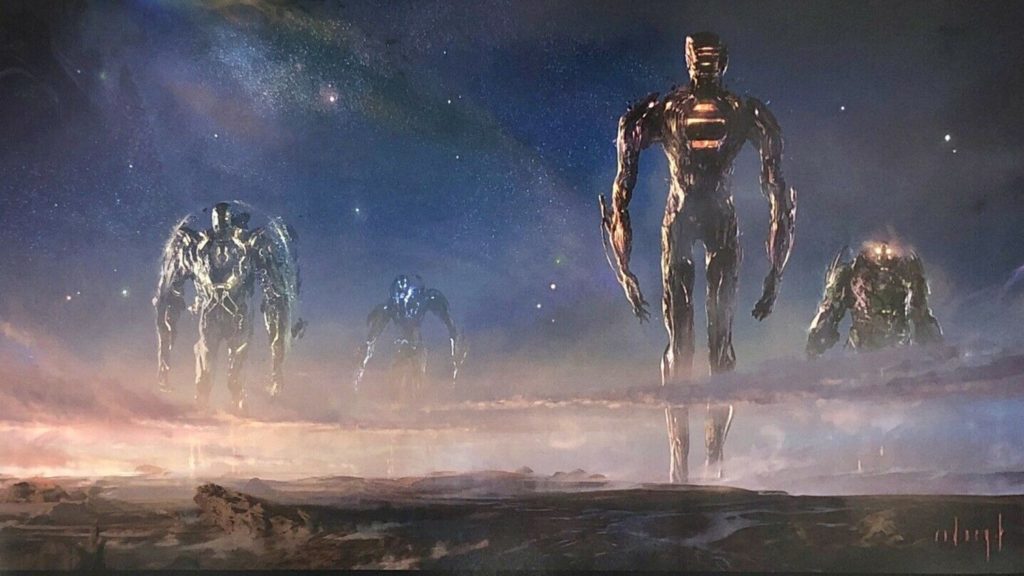 So, who are the Eternals in the first place? Created by the legendary Jack Kirby, this ancient cosmic race has been around for millions of years. The Celestials gave them their powers from the very beginning, so suffice it to say they're going to be pretty big powerhouses in the MCU. While we don't have a trailer for the movie just yet, we do know that there's going to be a whole lotta love. The Eternals is supposedly going to include a swoon-worthy kiss and lots of intriguing romance as hinted at by Gemma Chan.
"Specifically, it is the story of a group of immortal aliens, who arrived on Earth 7,000 years ago, so the plot takes place in a very long period of time," she says. "Sersi is the one that has the most affinity with humans, indeed it is even involved in two love stories, an absolute novelty for Marvel events and one of the reasons that attracted me to this project."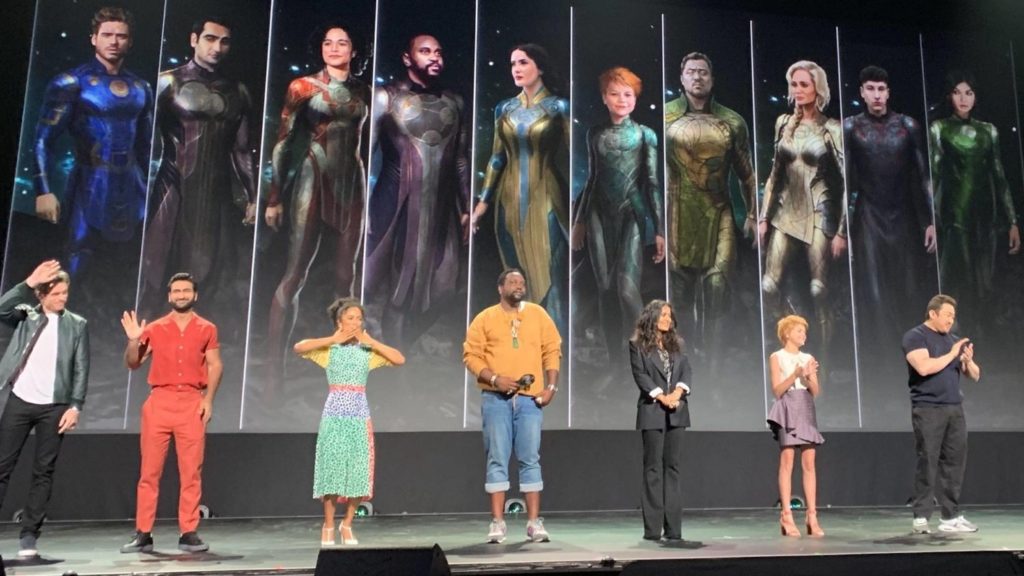 Fans will also be delighted to know that the movie will be debuting the MCU's first openly gay couple. Brian Tyree Henry will play as Phastos and Haaz Sleiman will play as Phastos' husband. While talking about a particularly beautiful and moving scene in the film, Sleiman says, "Everyone cried…For me, it's very important to show how loving and beautiful a queer family can be."
The movie is shrouded in mystery, and all we know is that the stellar and diverse cast is amazing as it is. Angelina Jolie plays the role of Thena, Richard Madden plays Ikaris, Kumail Nanjiani stars as Kingo, Don Lee is Gilgamesh, Salma Hayek is Ajak, and Kit Harrington is Black Knight.
When asked about what makes The Eternals different from other Marvel films, Nanjiani said, "It's really, really an epic. And it's really such a science-fiction story. It's a superhero story, but in some ways, it's the most sci-fi of all the Marvel movies and it's the most epic of all the Marvel movies. And the story spans thousands of years. So it's really not like any of the other Marvel movies."
He even went on to gush that the film "doesn't look like any of the other Marvel movies. I was on set shooting, and the director showed me just a still of all of us together in the scene. And I was like, 'I mean, look at all of us together.' We all look so different…You don't ever get to see people like this together in the same room, let alone in awesome superhero costumes." With that kind of hype, who wouldn't be excited about its release early next year?