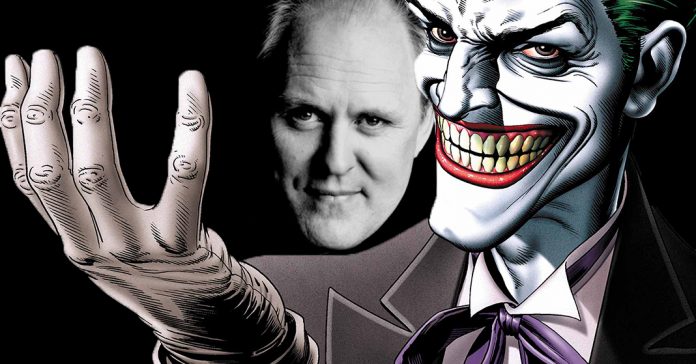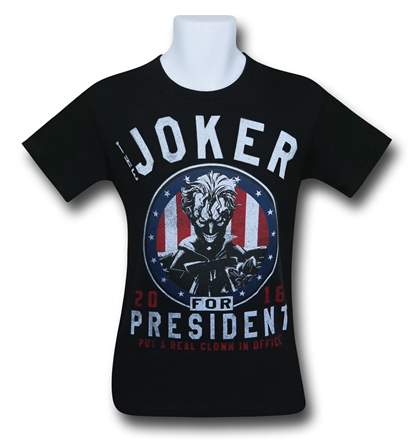 Before visionary Tim Burton crafted his 1989, Gothic-noir Batman film starring Michael Keaton as the determined Dark Knight and Jack Nicholson as the blissfully twisted Joker, Director Joe Dante (Gremlins) was approached by Warner Bros. to take a cinematic stab at Gotham's favorite son. If Dante had his way, actor John Lithgow (3rd Rock, Harry and the Hendersons) would have been the Clown Prince of Crime in a film darker than the campy Batman television series of the 60s, but not quite as dark as Christopher Nolan's reality-based Bat-trilogy.
Dante described the 'Batman film that almost was' to our good friends at Psychotronic Cinema (via Collider), and why he had John Lithgow in mind for the perpetually pasty one.
"It started with his parents being killed, and it was a revenge story. But it was very outlandish, had a lot of giant props in it. The Joker was a major character in it. I wanted to hire John Lithgow for that part because I had met him on The Twilight Zone movie. And for whatever reason, I started to gravitate more towards The Joker than towards Batman. And I actually woke up one night and I said to myself, 'I can't do this movie—I'm more interested in The Joker than I am in Batman, and that's not the way it should be.' So I went and told them that I couldn't do it, and they looked at me like I'd completely lost my mind."
Did Dante regret the decision? Not particularly; he took comfort in the fact that he wasn't the right Bat-man for the Bat-job.
"I don't regret not doing Batman, in the sense that I'm not sure what it would have ended up being like. But I certainly can't say it was a major career-booster, my decision not to make it."

So, what do you think? Personally, I think Lithgow would have NAILED IT!!