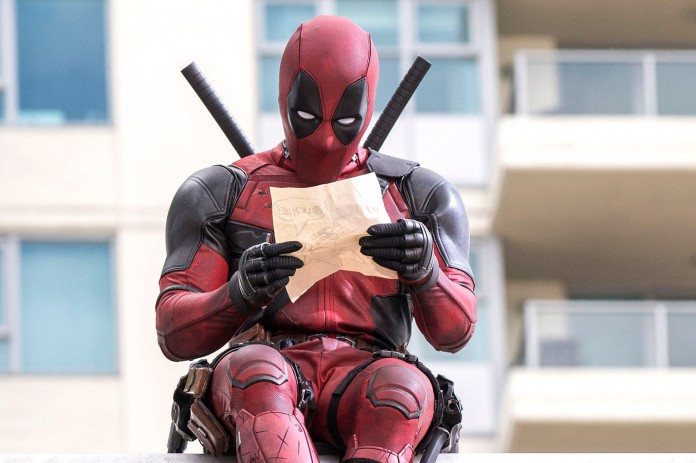 So, you're aware that Deadpool – hitting theaters 2/12/2016 – is going to be especially raunchy, extravagantly explicit and stuffed to the gills with stinky/dirty/scathing/explosive expletives. You're also aware that, because of this, Deadpool won't be gracing theaters in China. Nope. Now, would it surprise you to know that it had the potential to be…worse?? AHHH!
Recently, our friends at IGN spoke with actor TJ Miller (Weasel) who gave us the lowdown regarding lines and material that was actually too risqué for Deadpool's filmic debut.
"We had a couple of things," Miller stated. "Fox actually kinda made me not talk about some of the harsher stuff because I think it got faux-racist…there's some that are just so dark."
For the full interview detailing horrendously inappropriate language or situations that hopefully appear on the Deadpool Director's cut, check out the full video interview below!
Deapool debuts February 12th, 2016, starring Deadpool, Vanessa Carlyle, Colossus, Negasonic Teenage Warhead, Ajax, Weasel, Blind Al, Angel Dust, 36 badgers, an unopened Castle Grayskull Playset, a copy of Darkman on BluRay and a 1993 New Mutants' calendar. Yup.