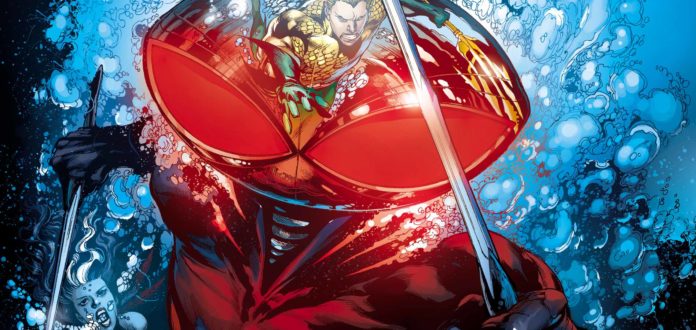 According to our good friends at The Hollywood Reporter, director James Wan recently offered the part of Black Manta — Aquaman's preeminent, aquatic baddie in every Aquaman comic always — to actor Yahya Abdul-Mateen II. If you're not familiar with the name, you're probably familiar with his work, specifically his role in the Netflix series, The Get Down.
The trade states that Wan and Warner Bros. were reviewing candidates all last week and decided on their preferred candidate, Adbul-Mateen, over the weekend.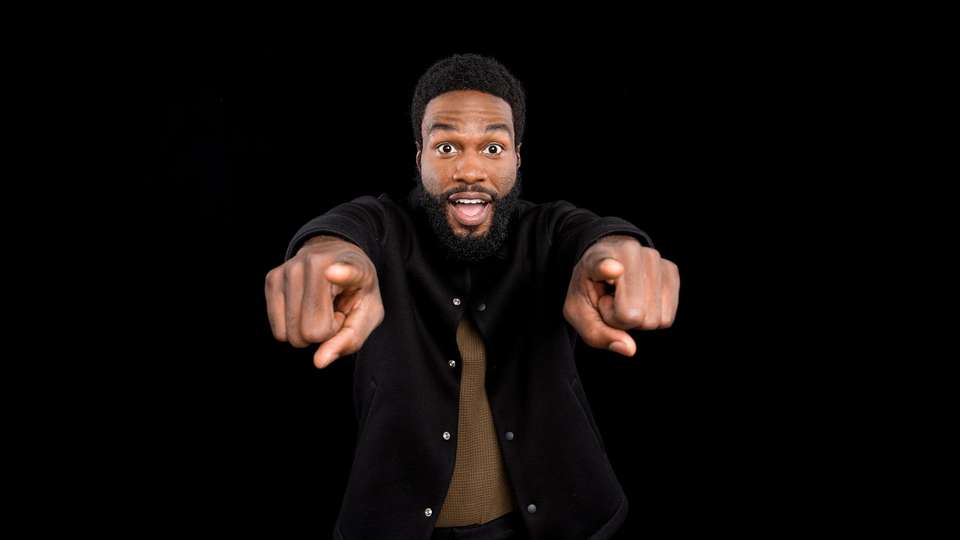 If Abdul-Mateen accepts, he'll be playing Aquaman's opposite number in the 2018 Aquaman film starring Jason Momoa as Aquaman, Amber Heard as Mera, Willem Dafoe as Vulko, and Patrick Wilson as Orm.
Who's Black Manta?
Created in 1967, Black Manta experienced quite a few passes at his origin — the most recent attempt in 2003's Aquaman series described pre-Black Manta as an autistic orphan held at Arkham Asylum. He felt comfortable in freezing water, and found cotton sheets to be excruciating. After reacting poorly to experimental autism treatments, he became extremely violent, killing the scientist who administered the treatment and fleeing Arkham Asylum.
And then he fashioned that crazy looking, bug-eyed deep-sea suit, amassed some followers, and began his water-based rampage. Which, yes, lead to a legendary litany of clashes with Aquaman.
If the news becomes official, we'll pass it your way.