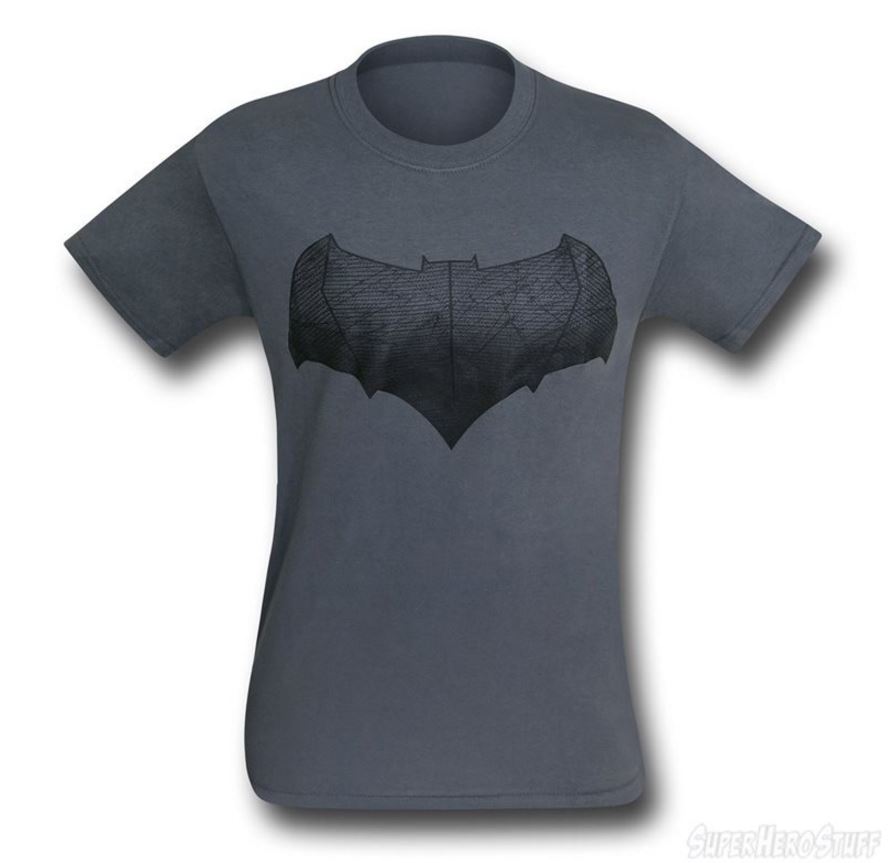 With the news of Ben Affleck stepping down as director for the upcoming Batman film, Warner Brothers Studios is now on a manhunt to find a replacement. Supposedly, War of the Planet of the Apes director Matt Reeves is in contention to take over the project (which is still starring Affleck). But who else could fill the Bat-chair left vacant by Affleck? Allow me to present my top five candidates.
5) Kevin Smith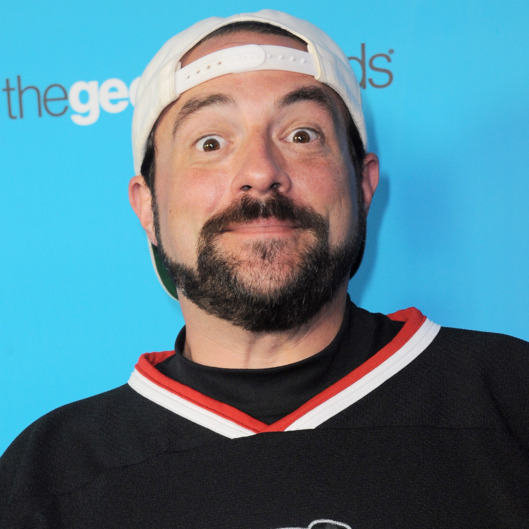 Why Him: Yeah, it's a long-shot but this would be a dream project for Smith; he has so much passion and respect for the Caped Crusader. Besides the fact that he named his daughter Harley Quinn Smith, he has an entire podcast dedicated to Batman called Fatman on Batman. Also, there's a Batman reference in practically every movie he's made.
He directed two episodes of the CW's The Flash as well as one aired episode of Supergirl with another episode in the pipeline! So, it's not like directing superhero stuff (see what I did there?) will be foreign territory for the guy who made Chasing Amy and Jersey Girl.
And with Smith's long-standing working and personal relationship with Affleck, directing The Batman would bring these two back together and make some cinematic magic!
4) Denis Villeneuve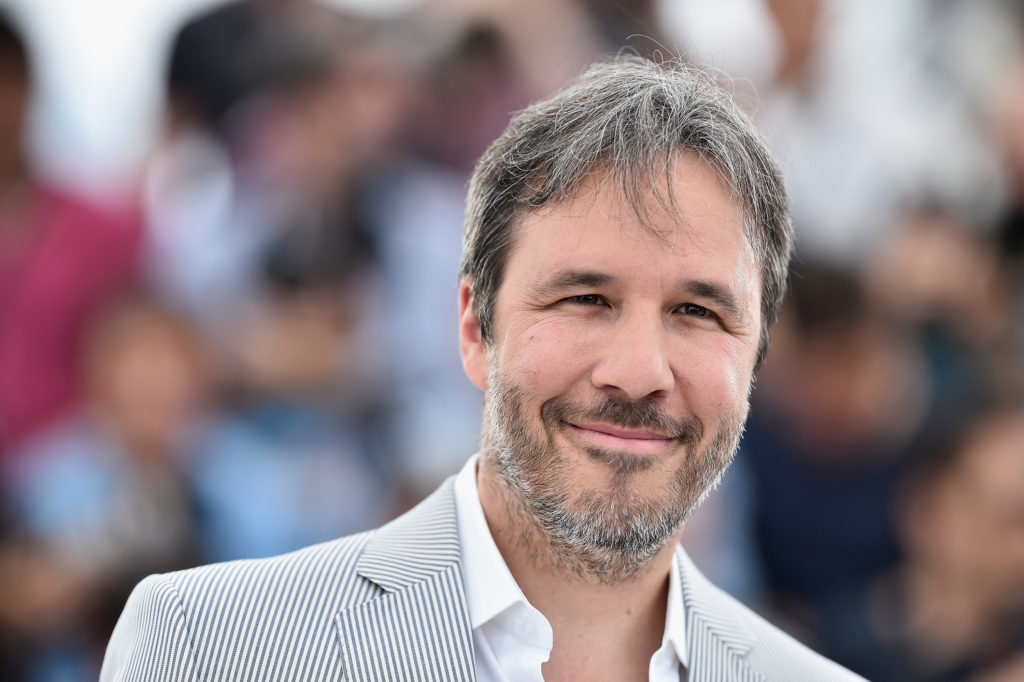 Why Him: Villeneuve is on a roll right now with the critically acclaimed film Arrival and the forthcoming Bladerunner 2049. It would be wise for Warner Brothers to snatch him up before another studio gets him to helm their next big film. Villeneuve's films also have a similar look to Christopher Nolan and Zack Snyder's movies (scenic landscape shots and muted colors), so his directing style would fit right in with the rest of the DC Cinematic Universe.
3) David Fincher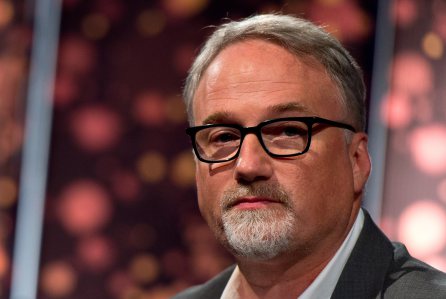 Why Him: Fincher probably won't go for this, but his visual style would be outstanding for The Batman. Seems like every frame is painstakingly shot and representing exactly what he imagined. If the villain is someone like Hush or a mob boss like Rupert Thorne, Fincher would make an excellent film, maybe something along the lines of Seven or Zodiac. Fincher also worked with Affleck on Gone Girl, so that's another Affleck connection.
2) Paul Greengrass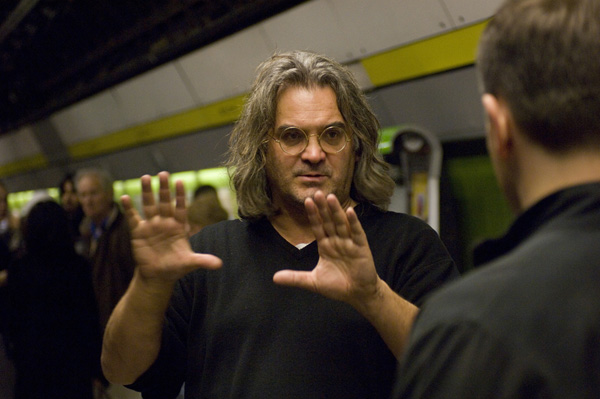 Why Him: If you've seen The Bourne Supremacy, Ultimatum or Jason Bourne, then you know Greengrass simply knows how to film awesome action sequences. His 'grounded in reality' approach to filmmaking and visual effects would be a great fit for Batman. Also, I am sure Affleck's buddy and Jimmy Kimmel's arch-nemesis, Matt Damon, could vouch for Greengrass.
1) Michael Mann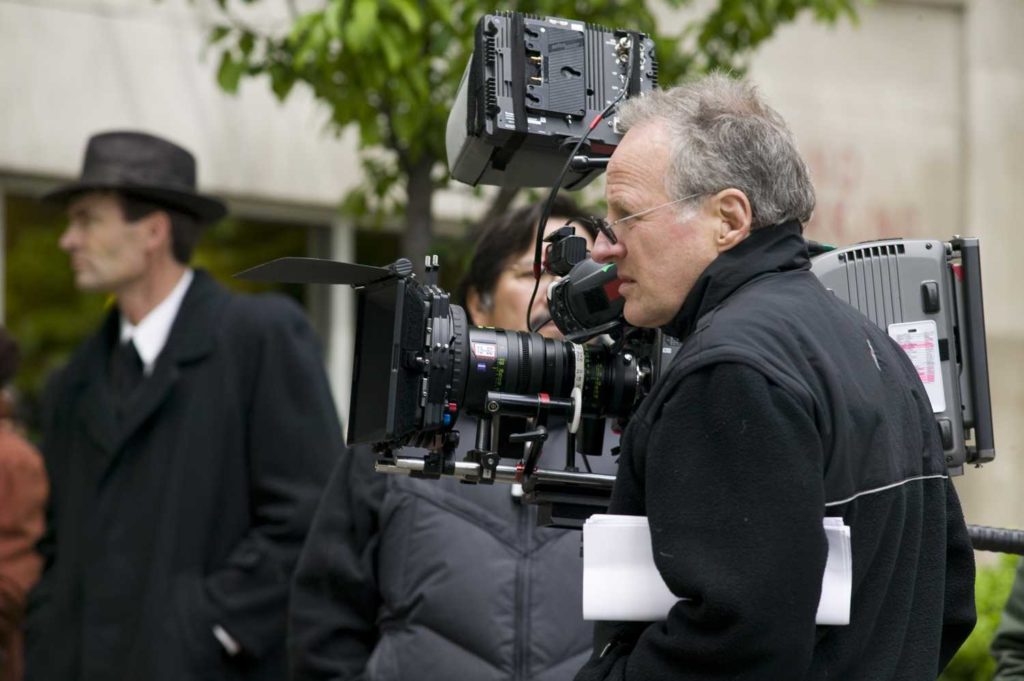 Why Him: First of all, Michael Mann is an amazing filmmaker. He made two of the best action and suspense films in the past 20 years with Heat and Collateral. Heat is a huge influence on Christopher Nolan's work. The opening bank heist in the Dark Knight is often compared to a scene in Heat.
Also, Mann gives his movies a unique visual look with use of digital cameras and lighting. Imagine Gotham City lit up at night the same way Mann illuminated Miami in the 2006 film Miami Vice. His movies also have a certain grit to them that would be a perfect fit for Batman. A Batman film made by Michael Mann would simply be visually stunning!
Those are my choices for possible replacements for Ben Affleck as director of The Batman. Have any other directors in mind I didn't mention? Let me know in the comment section below!