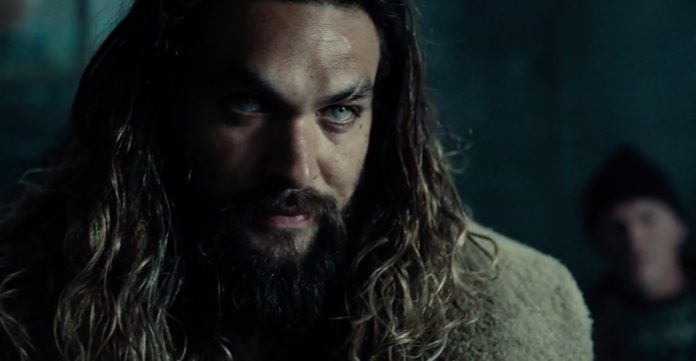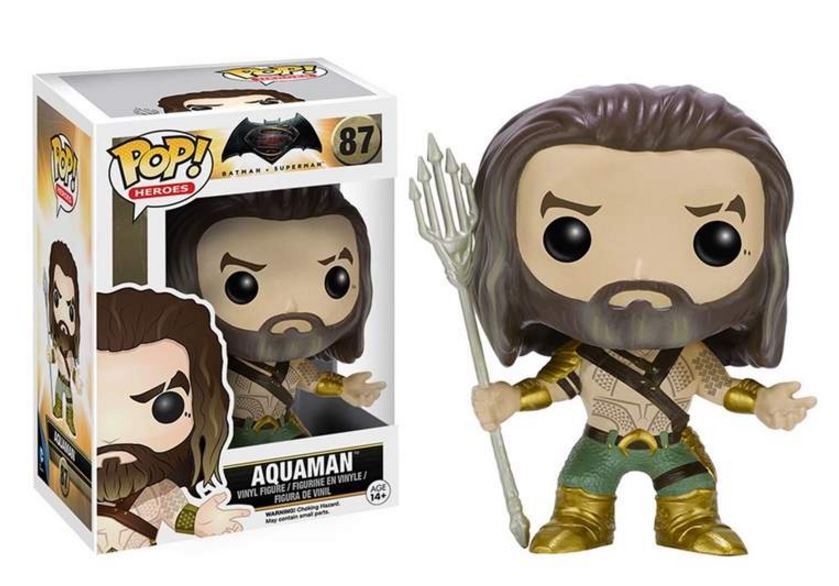 Our good friends at SlashFilm recently caught Will Beall at the end of the CBS/CW/Showtime party for the Television Critics Association. Will developed Training Day for television and is currently writing the screenplay for Aquaman; it's "flooding" theaters in 2018. When asked more details about the recently confirmed addition of dependable Aquaman baddie, Black Manta, Beall refused to elaborate, but the Aquaman screenwriter DID tease the action scenes, both above and below sea level.
"I can tell you that not all of the action takes place underwater," Beall said. "Some of the most fun action in the movie actually takes place on dry land."
What's the status? Is Beall finished with the screenplay?
"Nope, I am still working on it with James [Wan] and Geoff [Johns]."
Justice League is, of course, still in production and still, of course, stars Jason Momoa as the apparently easily irritated King of the Seven Seas. Beall was asked if Aquaman was currently in flux due to Justice League's current, unfinished state.
"No, no, they know what's happening," Beall said. "Everybody knows what's happening so it's not that. It's working out what's going to make the best movie."
Aquaman FLOODS theaters in 2018, starring Gregory the starfish as himself, Jason Momoa as Aquaman/Arthur Curry, Amber Heard as Mera, Willem Dafoe ad Vulko, and possibly Michael Kenneth Williams as Black Manta.