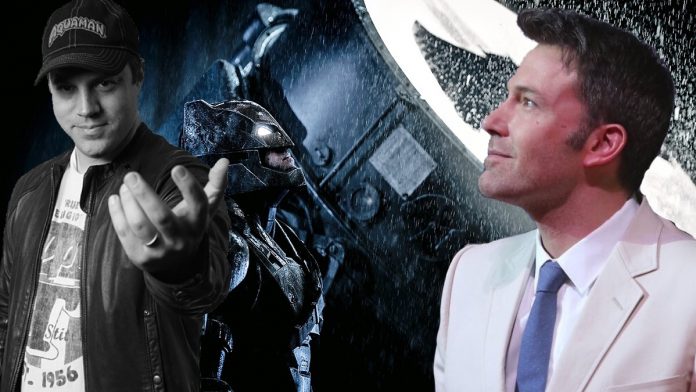 When Ben Affleck was cast as Bruce Wayne/Batman in DC's quickly growing movie universe, there were rumors that WB and DC were already looking to have the actor star in – and helm – a new trilogy of Batman films. Then, earlier this year it was confirmed by Kevin Smith, during an episode of FatmanOnBatman, that Affleck and DC's Chief Creative Officer, Geoff Johns, would be co-writing the upcoming Batman solo script. Now, the newest rumor to surround this Batman film comes from El Mayimbe of Heroic Hollywood, who states that Warner Bros is giving the Academy Award-winning director and DC Comics' mastermind Geoff Johns complete creative control over the Caped Crusader's next solo outing. Mayimbe also states that Geoff Johns will serve as an adviser to Affleck.
Even though it's yet to be confirmed, fans around the internet are rejoicing at the thought of Ben Affleck having full control of the next Batman movie. Whether you enjoyed Batman v Superman or not, the majority of people who've seen the movie believe that "Batfleck" stole every scene he was in. If this rumor turns out to be true, the possibilities are endless when it comes to taking elements from popular Dark Knight stories.
Many comic fans are eager to see if the creative duo of Affleck and Johns will introduce Jason Todd/Red Hood  – the second, less affable Robin – into the DC Extended Universe. All of the pieces are there to adapt, or at least take inspiration from Under the Red Hood. We have a dead Robin, and a Joker who seems to be sporting a bird (a Robin, of course) tattoo on his right arm. Unfortunately, there isn't a clean image of the tattoo, but you can catch glimpses of it on various Suicide Squad Joker material.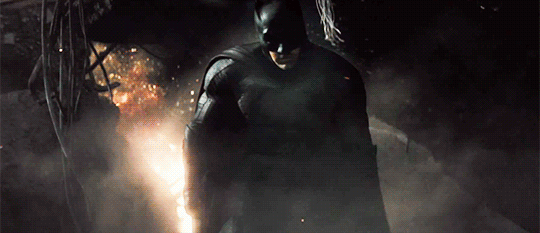 So the question of the day is: which characters would you like to see in the upcoming Batman film? Which popular Batman comic would you like to see them take inspiration from? Sound off below!
The Batman currently has an unscheduled release date.