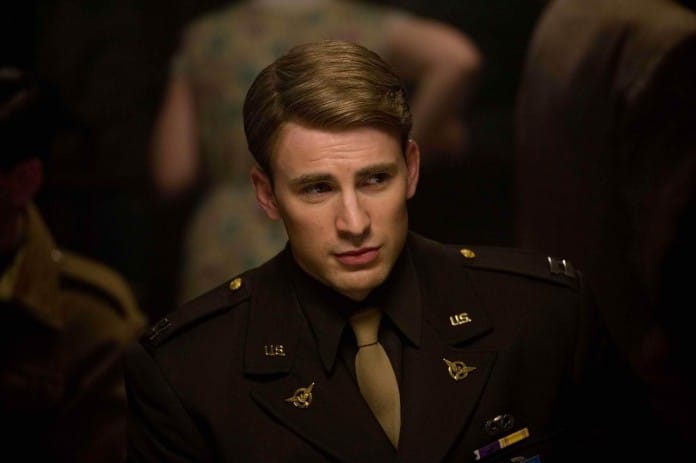 With the recent brewing stories developing over at Marvel Studios, one person comes to mind that only has two more movies left on his contract: Chris Evans! Chris Evans plays the Sentinel of Liberty, Captain America, within the Marvel Cinematic Universe, and with the release of Captain America: Civil War he only has one movie left! How does Chris Evans feel about that?
Expressing his thoughts about playing the character to Entertainment Tonight, Evans states, "It's almost terrifying to think about these being done. It always feels so good to kind of wrap and just say, 'Alright, one more down.' But it's also kind of like high school in a sense. You keep looking to when you're going to be done, and we're almost done now, and you're not quite ready for it to be over." As to what he'll do afterwards? "I love acting and I'll always love acting. It's my first love. But I really enjoy [directing]. I'm kind of excited to take the knowledge I acquired during this process and apply it to the next one."
However, in a later interview with Collider, Evans stated, "Listen, if Marvel wants me they got me. I've never had such a relationship where you have such—I mean look at my resume, I'm used to being on set and being like, 'Ah, is this movie gonna be terrible?' Marvel just can't stop making great movies, they do it in their sleep. It's wonderful directors and producers and actors and scripts, and it's like a playground as an actor."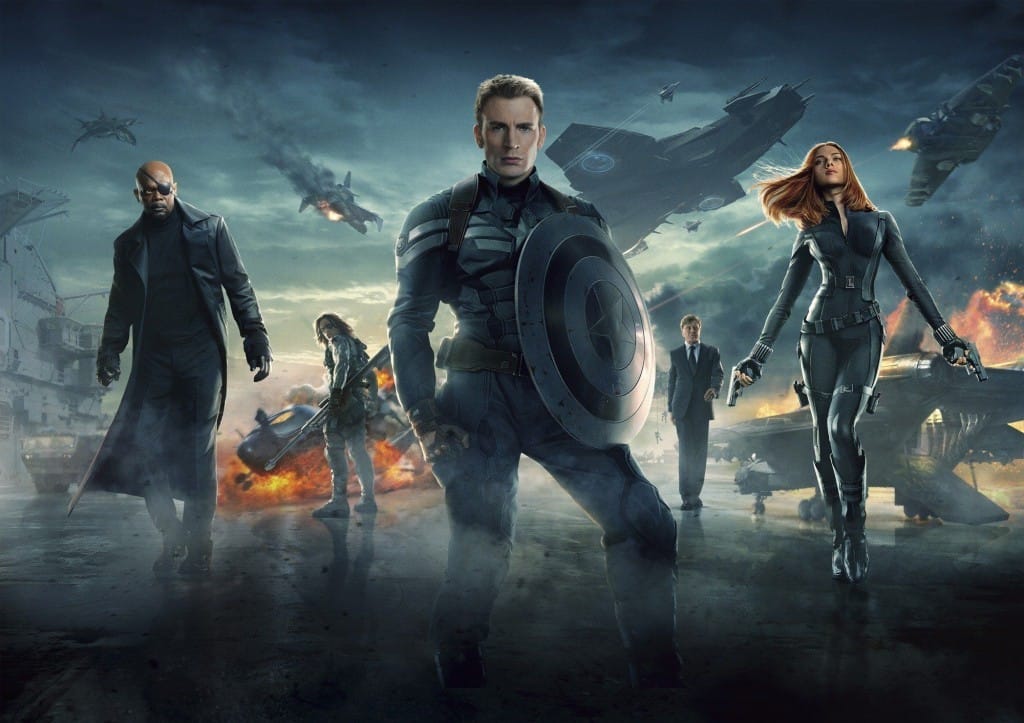 It sounds like Chris Evans has two minds about the subject of being Captain America. First, he loves it and he's ready to move on but at the same point he will continue doing it. Hmmmm…perhaps this is all some sort of public negotiation between Evans and Marvel? Would you like to see Chris Evans continue his role as the First Avenger or should it go to someone else? (cough Bucky cough).