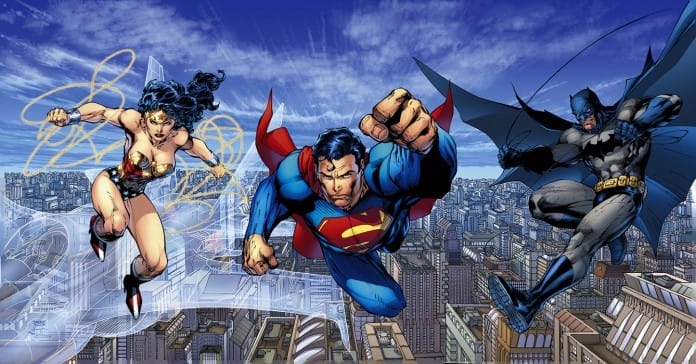 Total Film Magazine Shows DC's Holy Trinity!
Henry Cavill, the man known for playing DC Comics' Man of Steel, has finally decided to join the 21st Century and join a social media format…specifically, Instagram. To announce the arrival of the Last Son of Krypton, Henry dropped this image of DC Comics' Holy Trinity of Batman, Superman, and Wonder Woman!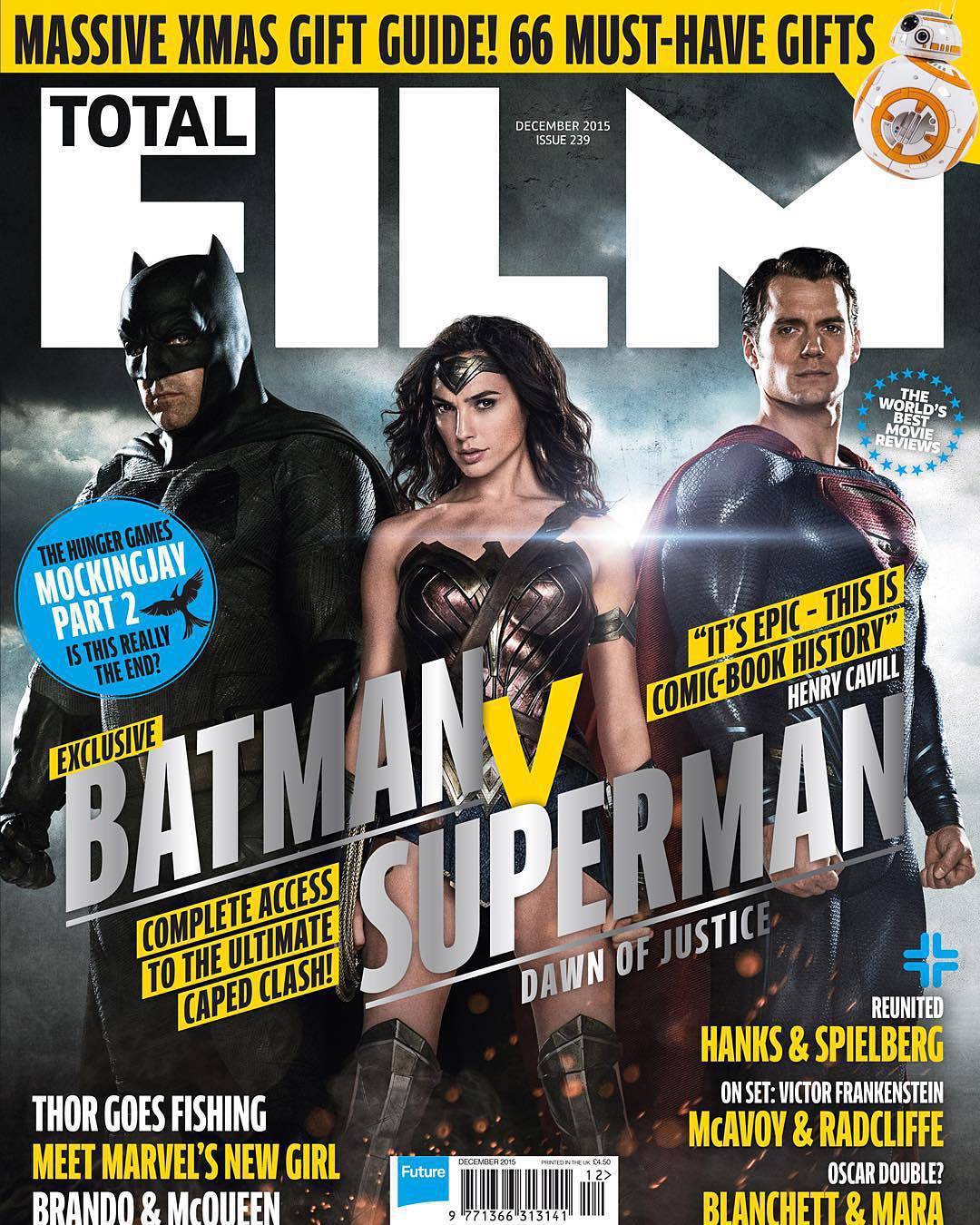 Pretty sweet, eh? We don't know about you guys, but we are thoroughly excited to see these titans of DC Comics on the Silver Screen!  In other news, Cinema Blend caught up with the always-imposing Michael Shannon and quizzed him on his recent comments regarding 'flipper hands' and other such craziness regarding his appearance in Batman V Superman. My thoughts are that he is just massively trolling us denizens of the internet, but I could be wrong!
"Yeah, I say some stuff. But not a whole lot! I mean, I am dead. [Laughs] … I'm just like a ghost. It's kind of like Russell Crowe in the first one. Jor-El. For some reason, these Kryptonian spirits, they linger. Even once you crack my neck, you can't shut me up." Wow, that's a scary thought, isn't it? An undead Michael Shannon….*shudder*. Superman needs to stay away from those Ouija Boards! One would probably need a different Holy Trinity for that!