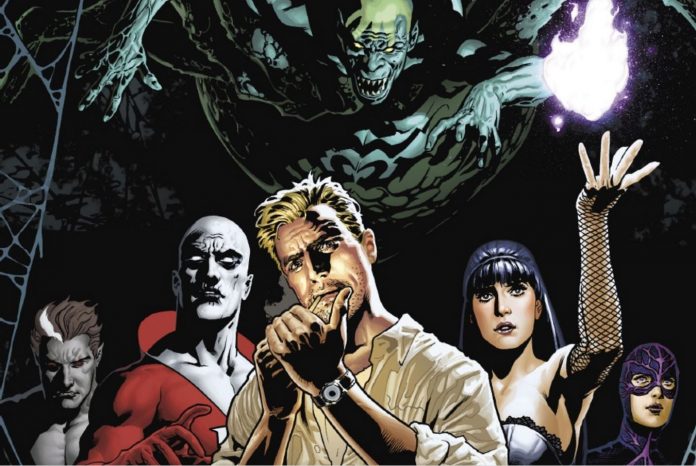 Well, it seems like a live-action Justice League Dark film is actually happening! Yes, the film writer/director Guillermo del Toro was bandying about but eventually abandoned – a cinematic take on DC's Justice League Dark titled Dark Universe – has just been handed to director Doug Liman. Who's Doug Liman? Well, he's been in "the biz" for quite some time, but you're probably familiar with some of his more recent works, like Edge of Tomorrow and Bourne Identity. So, it looks like Dark Universe is back on with Liman at the helm. Excited? Good.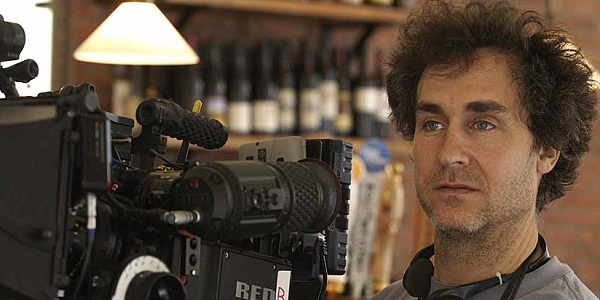 Something else worth noting: Liman was originally attached to the Marvel/Fox film Gambit, starring Channing Tatum as the titular, card-throwing, Cajun mutant with a penchant for heart-breaking and heirloom thievery. Unfortunately, due to the film's less-than-dependable state of production, Liman left in a move described by insiders as "a mutual split between the studio and Liman." So, no one parted ways throwing up an indignant middle finger, apparently.
Dark Universe is based on DC's Justice League Dark comic series, an ensemble book featuring a collection of DC's more popular, magic-based characters, including (but certainly not limited to) John Constantine, Swamp Thing, Deadman, Zatanna, and Etrigan the Demon. Thankfully, the film will be focusing on these particular characters, but there is one, very slight deviation: Constantine may be a police detective. Hmmmm. I'm going to let that one simmer a bit.
So, what do you think? Happy to have some positive news regarding a Justice League Dark film? SOUND OFF!