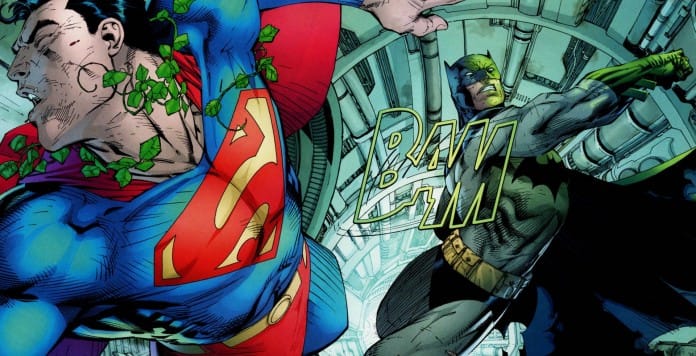 We all know that Batman v Superman is coming out March 25th, 2016, but nobody wants to admit the truth. I mean, we know what's really going to happen here; you're going to see Batman and Wonder Woman kick #@% and take names, while Superman stands there like a super-dope getting in the way of all that awesome Batman/Wonder Woman action.
Here's 5 reasons why, after watching Batman v Superman, Superman fans will be filling their handkerchiefs with snot, tears, and utter disappointment.
1. Despite learning how to wear his Underoos UNDER his ridiculous uniform, Superman hasn't learned any new tricks that would put a scratch on the god who is Batman.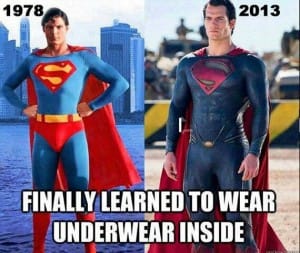 2. NEWS FLASH! This is actually a dream sequence. Batman would never allow these shenanigans!
https://youtu.be/jcOudy16x_w?t=28s
3. While DC denies claims that they cut a lot of Superman out of the movie, they admit that they added, "a lot more Batman" to set up the next movie…..
(So basically, it's just another Batman movie).
4. We will never trust a man who gets naked in public places!
5. Because… Batman! Do you need any more reasons???