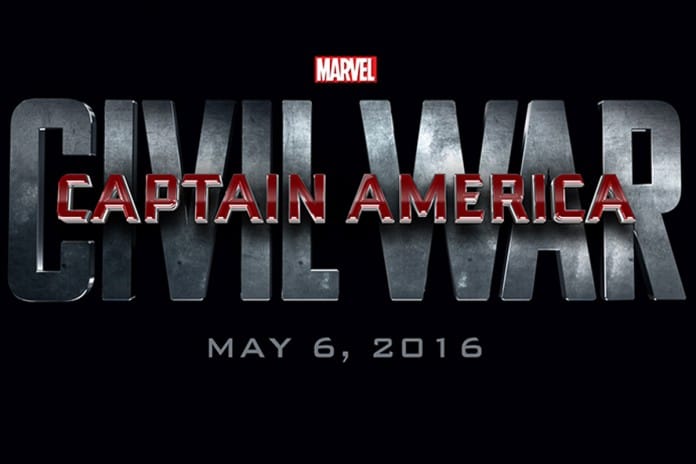 New photos recently emerged from the set of Captain America: Civil War which finished filming in May of this year. These Civil War set photos show the actors, their stuntmen and crew having a great time on set! We get a good look at Crossbones (Frank Grillo), Falcon (Anthony Mackie), Captain America (Chris Evans) and other cast members. I believe I spotted Jeremy Renner just kind of hanging out the set like it was no big deal; he's a very warm, relaxed Avenger.
With the recent release of the trailer, many are asking about Spider-Man played by Tom Holland; he hasn't been seen in any promotional pictures and was noticeably absent from the trailer. Will we have to wait until the movie releases on May 6, 2016 to see Spider-Man? Probably not; I'm confident that a future batch of Captain America: Civil War set photos will reveal Spider-Man in some form or another. Will he be wearing red pajamas and a bucket helmet with Christmas stockings for gloves? Don't roll your eyes; it's a makeshift costume!
Anyway, check out these photos from the set of Captain America: Civil War. Man, that Chris Evans can work up a sweat!
Captain America: Civil War debuts May 6th, 2016, directed by Anthony and Joe Russo, with a screenplay by Christopher Markus & Stephen McFeely, starring Chris Evans, Robert Downey Jr., Scarlett Johansson, Sebastian Stan, Anthony Mackie,Emily VanCamp, Don Cheadle, Jeremy Renner, Chadwick Boseman, Paul Bettany, Elizabeth Olsen, Paul Rudd, Frank Grillo, Daniel Brühl, and William Hurt.