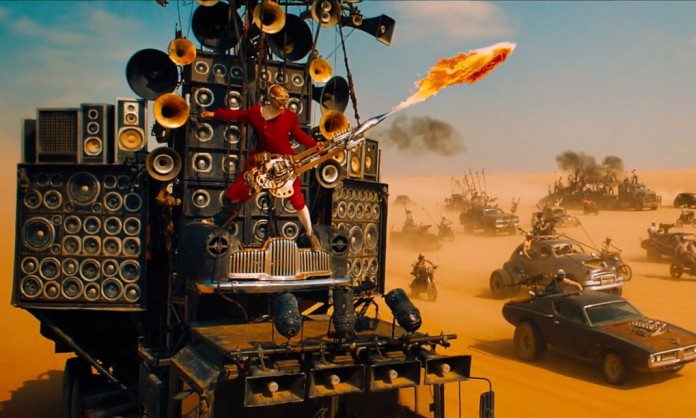 George Miller, who was recently catapulted back into the spotlight with his bombastic Mad Max: Fury Road, recently spoke on a WB/DC movie we almost saw way back when…Justice League: Mortal. This ghost-town of a movie had the cast of Armie Hammer as Batman, Megan Gale as Wonder Woman, and Common as Green Lantern but unfortunately the movie fell through before getting a chance to fully form. George Miller, who was in line to direct the film, said this of the forlorn Justice League: Mortal.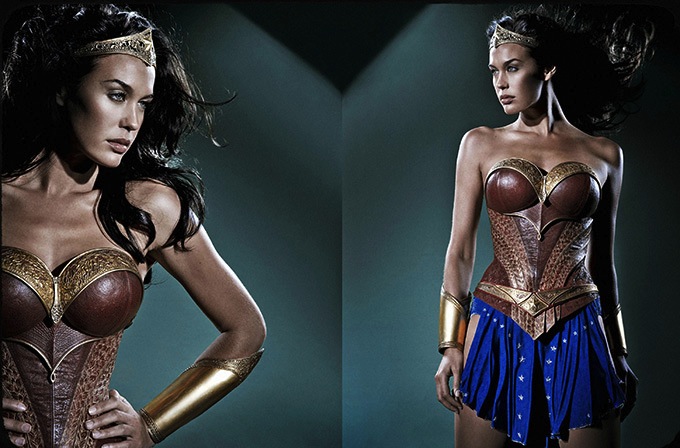 "Justice League' was the main one. That was, oh, seven years ago, I think. And there was a really great script. And Warners said, 'Let's do it. Let's do a Justice League.' I really was attracted to it. But there was a writers strike looming. We had to cast it very quickly, which we did with Warner's casting people. And we cast it really quickly and we mounted it very quickly. And it depended on a start date and it depended on some basic rebate legislation that had just got through a new Australian government. But it was just too big a decision for them to make in the time. And that fell through and the whole film fell through. We almost got there. And it wasn't to be. But that happens a lot, where films line up and the stars look like they're aligning and they didn't."
I guess they should talk to Nick Cage about failed superhero projects. It is truly amazing that there is such a resurgence in interest regarding aborted superhero film attempts. With what that cast sounds like, would you have been interested in seeing the film? Also, would there have been any possibly way to incorporate that crazy guy playing the guitar from Fury Road?