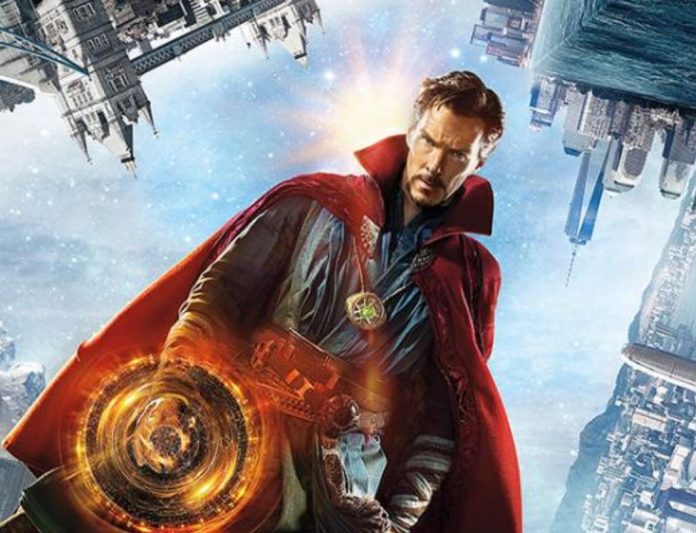 Thanks to our friends at Marvel UK, we're granted a brand-spankin' new Doctor Strange poster featuring the good doctor walking amidst a mutable, kaleidoscopic reality. To the right (our right), and leveled at his feet, rests the official Doctor Strange logo and the very telling tagline, "The Impossibilities Are Endless." Hmmm. I wonder what that's implying. OH! How about the fact that reality is like soft clay in the hands of a capable Sorcerer Supreme? Anyway, let's forego this already painful introduction and get right to the meat: check out the new Doctor Strange poster!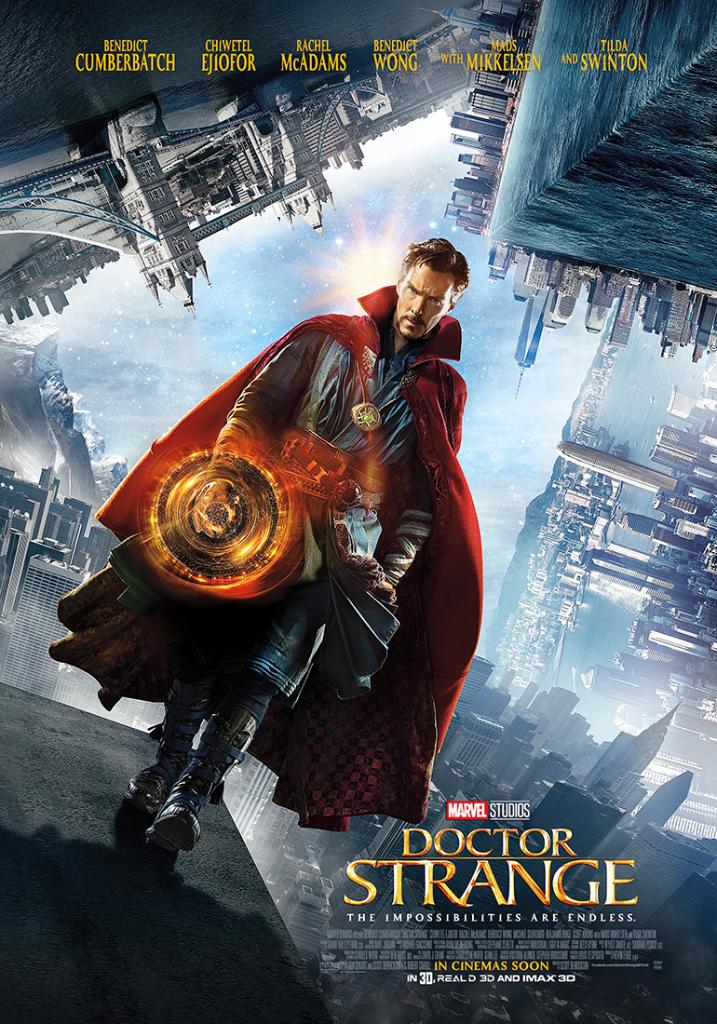 With Doctor Strange being the very last superhero film of 2016, we're hoping it ends the year with a bang. X-Men: Apocalypse was "meh," and Suicide Squad, although not terrible, just didn't bring the "bang" DC expected. Basically, it's up to Marvel Studios to bookend 2016 with a solid superhero offering. Will Doctor Strange deliver? Can Cumberbatch wield magic believably? I hope, and yes, absolutely.
Directed by Scott Derrickson with a screenplay by C. Robert Cargill, Thomas Dean Donnelly, Joshua Oppenheimer and Jon Spaihts, Doctor Strange debuts November 4th, 2016 and stars Benedict Cumberbatch, Chiwetel Ejiofor, Rachel McAdams, Tilda Swinton, Mads Mikkelsen and Scott Adkins.