The words "Oscar" and "superheroes" don't normally go together. Sure, there's the posthumous Best Supporting Actor award Heath Ledger received for playing The Joker in The Dark Knight, but that is the only exception. Thankfully, that could all change this year.
2016's breakout movie Deadpool has already garnered Golden Globe nominations for Best Picture and Best Actor for Ryan Reynolds. The hype for Deadpool refuses to cease, leaving the door wide open for the "Merc With a Mouth" to steal a few Oscar nominations.
It also broke the glass ceiling for superhero movies, and now other flicks are looking to make their way into award season, including the latest X-Men movie, Logan. The gritty tale involving Wolverine is generating a lot of buzz, including from Reynolds himself who told Variety that the latest mutant movie is "mind-blowing". Logan is supposed to be the final chapter for Hugh Jackman's version of the character, but does it really have to be the end?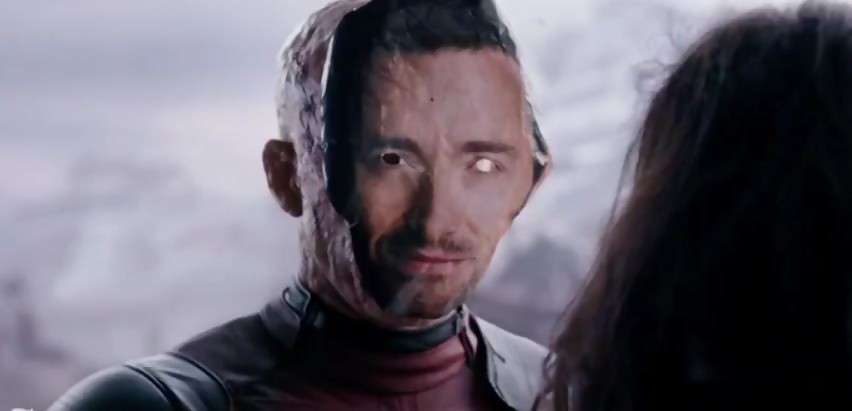 Ryan Reynolds is just beginning his tenure as Wade Wilson and he is looking to perfect the role in future installments. In his Variety interview Reynolds said, "I would love to play Deadpool for as long as they would let me play Deadpool. We have outlines and stories for a number of different films."
One of of those films is the sequel which is expected to introduce Cable and Domino. The others could include the more violent arm of the X-Men family, X-Force. However, if Reynolds really gets his way (and Fox seems willing to let him do whatever he wants), we could see Wade Wilson teaming up with Logan in a Deadpool/Wolverine movie. That is, if Reynolds can get Jackman on board.
"I have no idea if I can change his mind," he says. "It's the audience: I would exclusively exploit that relationship to get Hugh back for another one."
Ryan Reynolds has a history of getting the fans behind his crazy ideas. Although he still denies it, everyone is confident that he was the one who released the Deadpool test-footage that eventually led to the movie being made. 780-million dollars later… and Reynolds now has carte blanche to make as many Deadpool movies as he likes. But getting Jackman involved is a different effort altogether, even if the concept does intrigue Jackman.
"I'm hesitating," says Jackman, "because I could totally see how that's the perfect fit. But the timing may be wrong."
You can never say never. While everyone expects Jackman to retire the Wolverine character later this year, the role is so intertwined with his career (playing the character in nine movies) that it would be strange to see him abandon the claws if there was, in fact, a decent movie sitting out there. Reynolds landed a bunch of Jackman/Wolverine jokes in the first Deadpool movie; the fans should start demanding Logan gets his revenge in a future flick.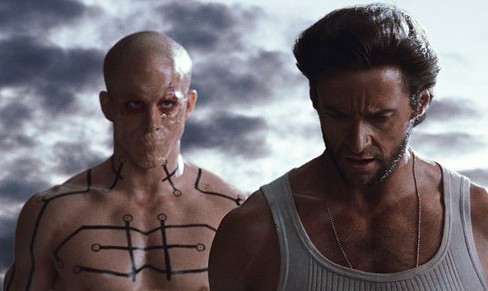 If anything, a Wolverine/Deadpool movie needs to be created to wash out the bad taste left by their last cinematic meeting. X-Men Origins did injustice to both superheroes, so it's time we get a proper look at their relationship on the big screen. So, Hugh Jackman doesn't need to look at a future character collaboration as just another Wolverine movie. Instead, he should see it as making up to fans for the eye-gouging turd-fest that was Origins.
So, what a time to be alive, and what a time to play a mutant. Deadpool is heading into uncharted waters this year by collecting a bunch of award nominations. Next year, we might be writing about how Logan is a legit contender to win a handful of golden statues. Perhaps down the road, in 2019, we can all sit around the fireplace and watch the newly released trailer for Wolverine & Deadpool… coming soon to a theater near you. Never say never.