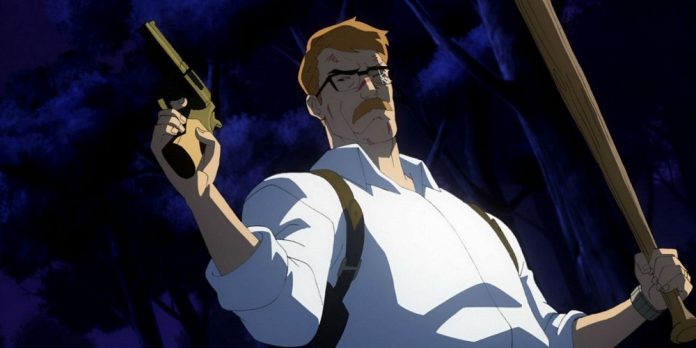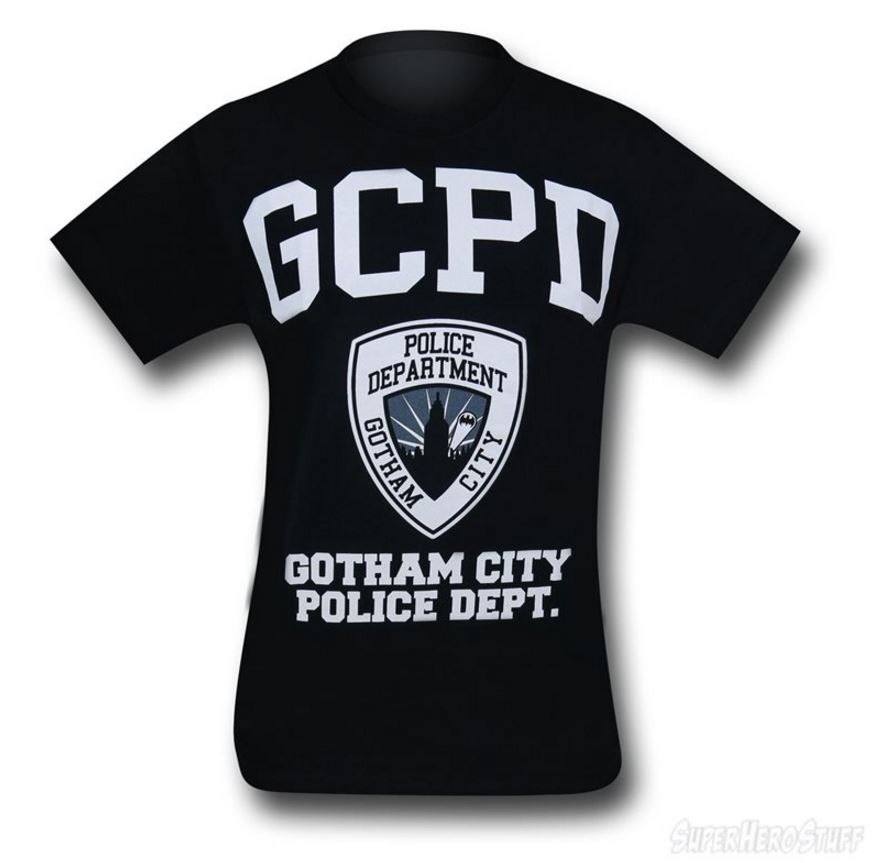 Casting J.K. Simmons as Batman stalwart Commissioner James Gordon was a stroke of genius. If anyone can bring the grizzled presence of the guy single-handedly maintaining a relativity cohesive police force within Gotham City, a guy who can manage full conversations with Batman WITHOUT suffering spontaneous bowel evacuation (S.B.E.), it's J.K. Simmons. And as Commissioner Gordon, he'll be meeting with Batman and his newly formed team of super-recruits in 2017's Justice League. Speaking with our good friends at IGN, Simmons talked about stepping into the iconic role of Commissioner Gordon, his thoughts about the character, and his character's perspective in a world inhabited by the Justice League.
"I am stepping into an iconic character that has been portrayed by a number of wonderful actors, and that's intimidating enough [Laughs]. The new aspects that are being brought to the Batman universe are really intriguing. I'm just doing my best to serve between a combination of my instincts; obviously Zack [Snyder's] guidance; I'll have Ben [Affleck's] guidance in future films where he'll be on both sides of the camera which I'm really excited about." As for attempting to add his personal stamp and differentiating his take from past iterations, Simmons added: "It's a combination of wanting to step into and inhabit that character to the best of my ability and you can't ignore what's gone before, but I'm trying to bring my take to it."

How will Gordon react to meeting the League? Simmons confirmed that we'll know exactly how he feels about Batman's terrifically powered cohorts and their unintended effects. "I'm not going to give anything away, but you can't deny that part of the storytelling."
Directed by Zack Snyder, Justice League debuts November 17th, 2017, starring Henry Cavill as Clark Kent/Superman, Ben Affleck as Bruce Wayne/Batman, Gal Gadot as Diana Prince/Wonder Woman, Ezra Miller as Barry Allen/The Flash, Jason Momoa as Arthur Curry/Aquaman, Ray Fisher as Victor Stone/Cyborg, Amy Adams as Lois Lane,
Jesse Eisenberg as Lex Luthor, Jeremy Irons as Alfred Pennyworth, J.K. Simmons as Commissioner James Gordon, Amber Heard as Mera, and Willem Dafoe as Vulko.