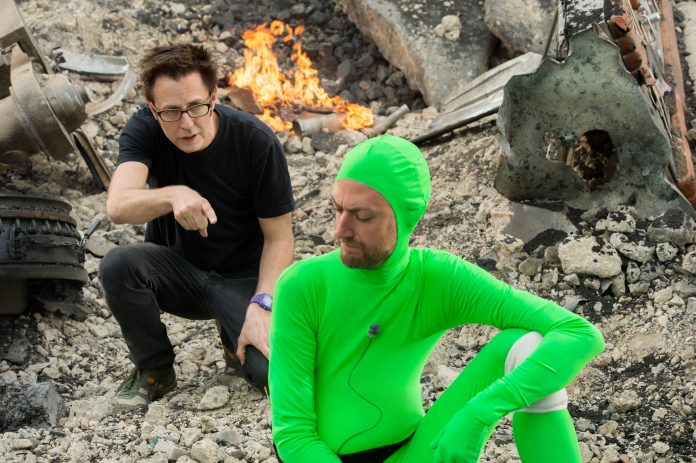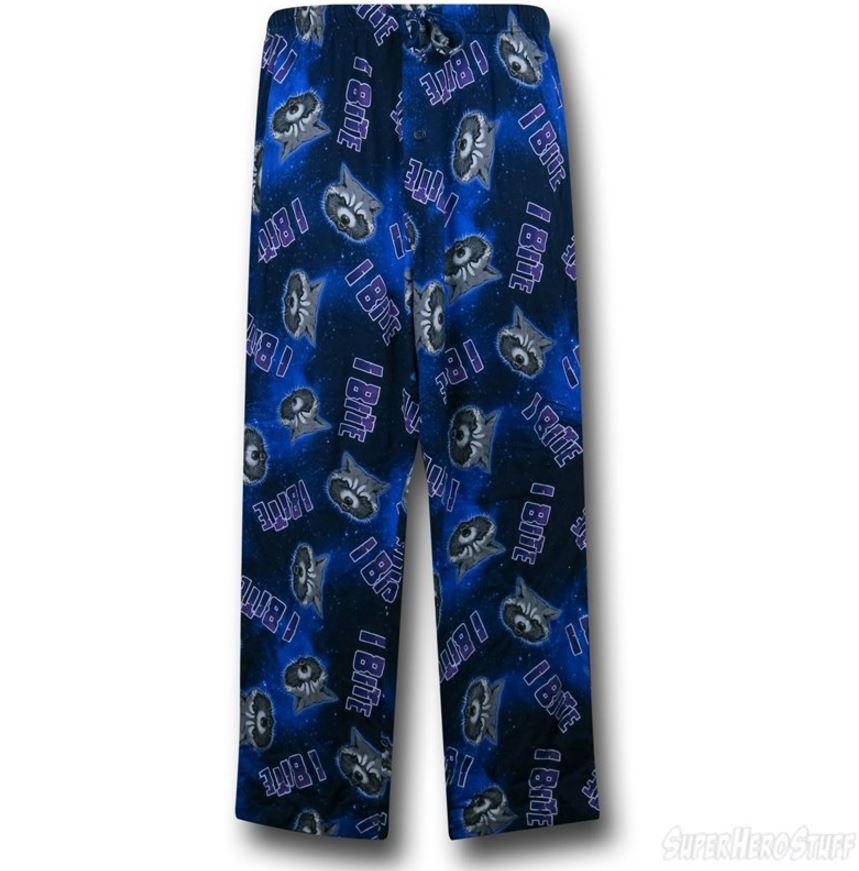 In yet another, almost dependable Facebook Q&A with director James Gunn (Guardians of the Galaxy), he admitted an opportunity to direct a DC project before his tenure began with Marvel films. He also stated he's still uninterested in helming a DC film; this is especially notable considering a recent tweet all but confirming a Guardians of the Galaxy Vol. 3 while NOT confirming his involvement. Apparently, after Vol.2, his career path is…nebulous.
GotG 3 will probably happen, but there's no real plans for it yet, and I haven't decided what I'm doing after 2. https://t.co/bnYB7BJhJL

— James Gunn (@JamesGunn) August 11, 2016
Presupposing a renewed interest in directing a DC film during his intimated departure after GoG Vol. 2, Gunn was asked what character or characters he might consider. His preferences? Shazam, the Metal Men, Swamp Thing and Jonah Hex. Reminded that his choices were all male, he was asked about an interest in directing a female-led DC film. Gunn replied, "Maybe Batgirl. Cassandra Cain version."
Interesting.
Even more interesting: Gunn offered support for Zack Snyder's Man of Steel, but had yet to witness Suicide Squad or 'that which divides us,' also known as Batman V Superman: Dawn of Justice.
So, what DC project do you think James passed on before becoming enamored of the fledgling Marvel Cinematic Universe?