It has become one of the biggest casting stories in the superhero movie genre. Who will don Cable's Cybernetic Eye when Deadpool 2 hits the big screen? There have been plenty of names thrown into the mix, with an eclectic list of talent offering their services to the R-rated sequel. But sorry, Stephen Lang, Mel Gibson, Dolph Lundgren, and even Keira Knightly; there is another name apparently at the top of the list.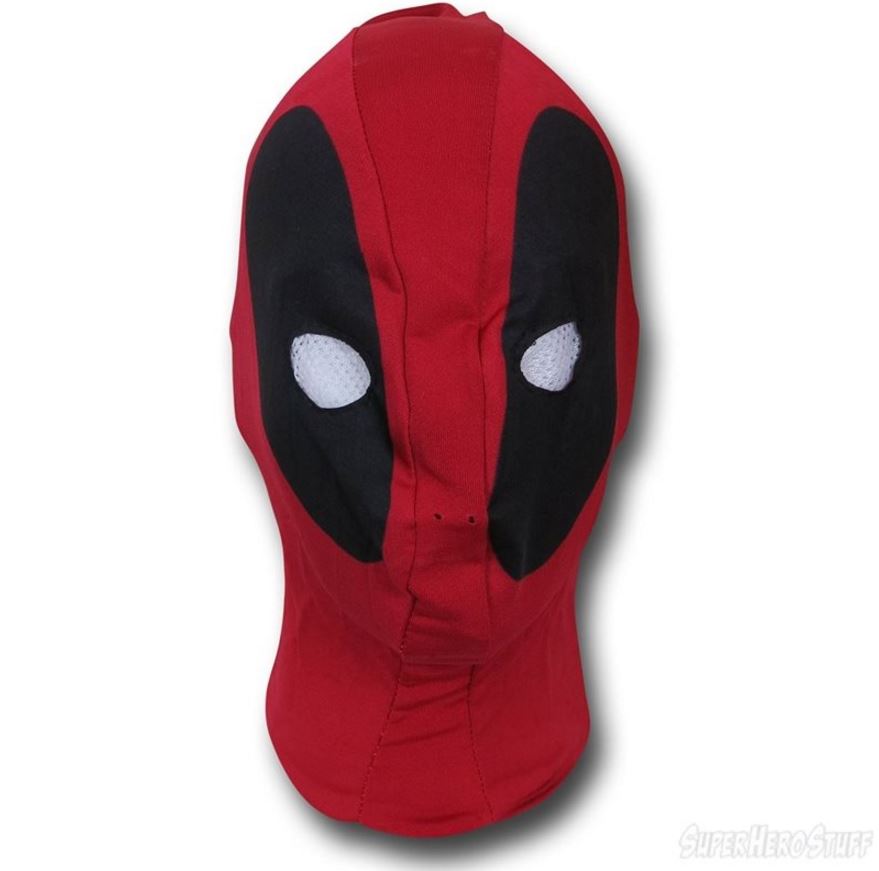 On an episode of Meet the Movie Press, Mashable's Jeff Sneider reported that Kyle Chandler's name is continually being thrown around for the role of the time traveling Nathan Summers. That's right… Friday Night Light's Coach Taylor will go from getting football players in shape to lending his leadership to Wade Wilson (we'll see how that turns out).
Chandler would be an excellent choice. Aside from his work on Netflix's Bloodline, he has carved out a nice niche in Hollywood thanks to movies like Zero Dark Thirty, Argo and Super 8. Chandler appears to be typecast as a straight-laced, by the book hard ass… which seems like it would be a perfect fit for the role of Cable. If you need any more convincing, BossLogic has you covered on what Chandler would look like as a heavily armed mutant.
Dressing up Kyle Chandler as Cable @deadpoolmovie II @VancityReynolds pic.twitter.com/ZbaN6mBTyb

— BossLogic (@Bosslogic) August 13, 2016
Chandler wasn't the only interesting rumor dropped on Meet the Movie Press. Sneider also let it be known that producers are interested in casting Halt and Catch Fire's Mackenzie Davis in the role of Domino (a role that has been constantly swirling around Deadpool 2 rumors). Once again, BossLogic imagined what Davis would look like as the mutant mercenary.
Mackenzie Davis is rumoured for the role of Domino in @deadpoolmovie @VancityReynolds pic.twitter.com/xu6V85rT8h

— BossLogic (@Bosslogic) August 13, 2016
While both look the part, Sneider was quick to mention how all the rumors could change, and while Chandler and Davis are currently atop the casting list, it's all too early to consider anything confirmed. Still, besides being able to look the part, both actors fit the first Deadpool mold of casting 'not quite Hollywood stars' in the movie. Either way, the roles of Cable and Domino are perfect for a Deadpool follow up movie.
Why? Because these characters will more than likely show up for the long rumored X-Force movie. Not only are both crucial members of the team… they've been an "item" at times. A fledgling romance being interrupted by Deadpool's jokes and nagging? Deadpool 2's script seems to be writing itself.
Whoever gets the roles (part of me is still holding out for Lundgren), Deadpool 2 has some pretty big shoes to fill. The first Wade Wilson outing was a massive success hauling in $760 million worldwide, becoming the highest grossing X-Men movie in the process. Deadpool 2 has a long way to go to one-up the original, but introducing Cable and Domino is a great start. Perhaps Kyle Chandler and Mackenzie Davis are the missing pieces necessary to help Deadpool 2 reach the awesomeness of the original.