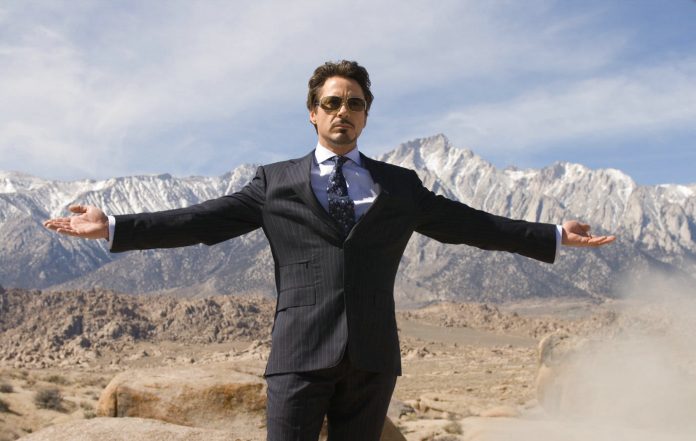 Jon Favreau, who helped kick-start the Marvel Cinematic Universe with Iron Man, has recently been thrust back into the spotlight due to the unprecedented success of his live adaptation of The Jungle Book. Jon Favreau has been behind the scenes of the MCU since Iron Man and is listed as an executive producer on the Avengers movies. The real question on everybody's mind is what it might take to get Jon Favreau back into the director's chair for an Iron Man 4, considering that Robert Downey Junior has expressed interest in another solo film. The first Iron Man is arguably the best Iron Man solo film so it would be nice to see him return!
"A great story" was Jon Favreau's response to what it would take. "I know the people over there. I like them. I still executive produce the Avengers series and I like what they're doing a lot now, I do. By the same token I feel like I've made my mark; whatever we did in those early days has continued and is in good hands with new filmmakers with fresh voices."
Continuing, Favreau said, "I think they're hiring the right kinds of filmmakers – I couldn't be more impressed with this one [Civil War], and Guardians of the Galaxy I thought was an unexpected, delightful film. I just think how I fit in now might be different. It's 10 years later, and now I'm more of an elder statesman. But we talk a lot about how I could be involved there and I exist both in front of and behind the camera in the Marvel universe, which puts me in a unique position which I enjoy." So it sounds like Favreau enjoys his current status in the MCU but is up for the task should there be a call for it. Either way, we'll definitely be seeing more of his influence on future Marvel movies!
Captain America: Civil War opens up on May 6th, 2016 and stars Robert Downey Jr., Scarlett Johansson, Sebastian Stan, Anthony Mackie, Don Cheadle, Jeremy Renner, Chadwick Boseman, Paul Bettany, Elizabeth Olsen, Paul Rudd, Emily VanCamp, Tom Holland, Frank Grillo, William Hurt, and Daniel Brühl.