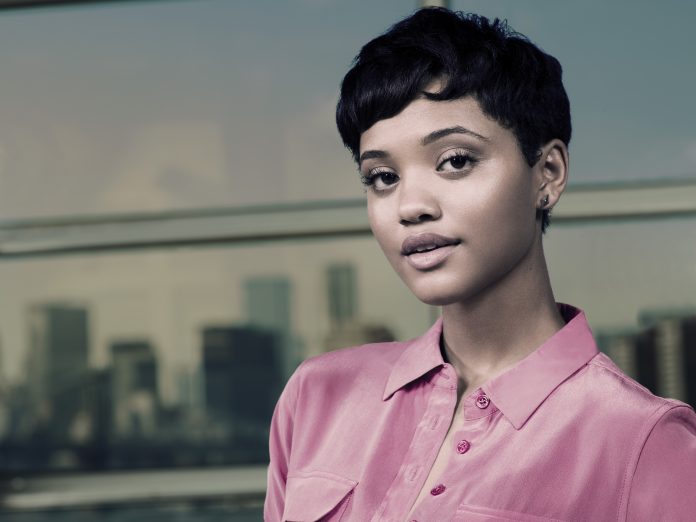 Now, calm yourself; no one's replacing Candice Patton on The CW's moderately melodramatic Flash series. No, we're talking about the movie Flash starring Ezra Miller as the extremely intelligent, introverted super-speedster receiving his very own film after debuting (again) in 2017's Justice League. (For a look at his comical induction, check out the recently released Justice League trailer.)  So, getting back to why we're here: our good friends at Variety just confirmed that Kiersy Clemons, star of Dope (also helmed by The Flash Director, Rick Famuyiwa) landed the role of Iris West on DC's forthcoming Flash film. Take a look at your new, cinematic Iris West!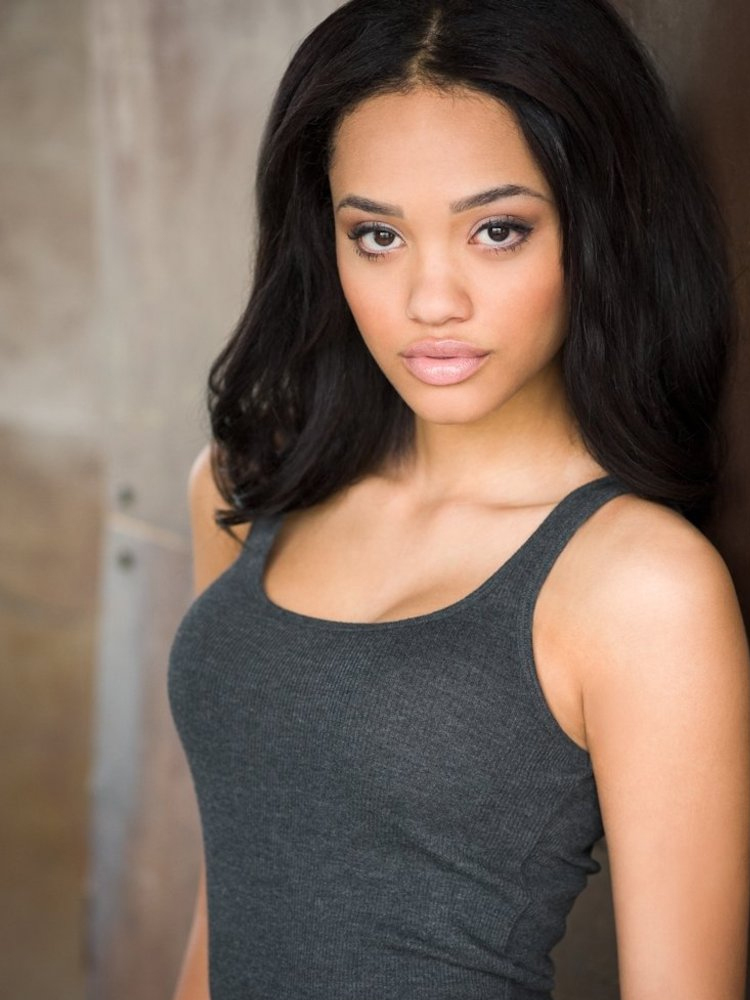 As comic (and TV fans) are aware, Iris is Barry's love interest and, after successfully wearing her down, his future wife-person. The studio describes her as "a tough-as-nails journalist and friend of Barry Allen's," which pretty much follows the formula set on The CW's Flash series.
Clemons is known for her work in Dope, and Neighbors 2: Sorority Rising, with an upcoming appearance in 2017's Justice League film before handling the female lead in Rick Famuyiwa's Flash movie.
With a March 16th, 2018 release and a script by Seth Grahame-Smith (after Chris Miller & Phil Lord), The Flash stars Ezra Miller as The Flash/Barry Allen, and Kiersey Clemons as Iris West.