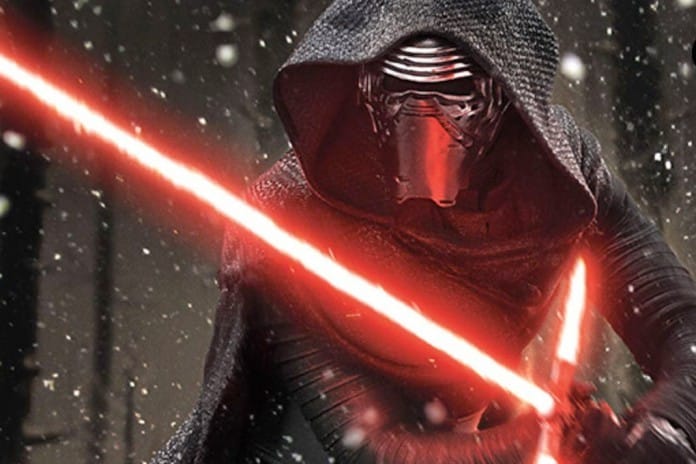 JJ Abrams has been letting information slowly leak out from his upcoming titanic Star Wars Episode 7 movie. Among sources from Empire and Entertainment Weekly, we've started to piece together some minor (and not so minor) details about the future blockbuster! Yesterday, JJ Abrams left out a pretty big fact in the origin and motivation of Kylo Ren!
Apparently, Kylo Ren isn't his real name and the 'Ren' surname acts much like the 'Darth' title did in the previous Star Wars films. Ren merely denotes membership into the mysterious 'Knights of Ren' which isn't a Sith Organization but does wield the power of the Dark Side under the leadership of a character named 'Snoke'. Is this like the Imperial Knights in the former canonical Expanded Universe? There has also been some speculation on Kylo perhaps being related to some of the original cast! Could he be Luke Skywalker or Han Solo's son?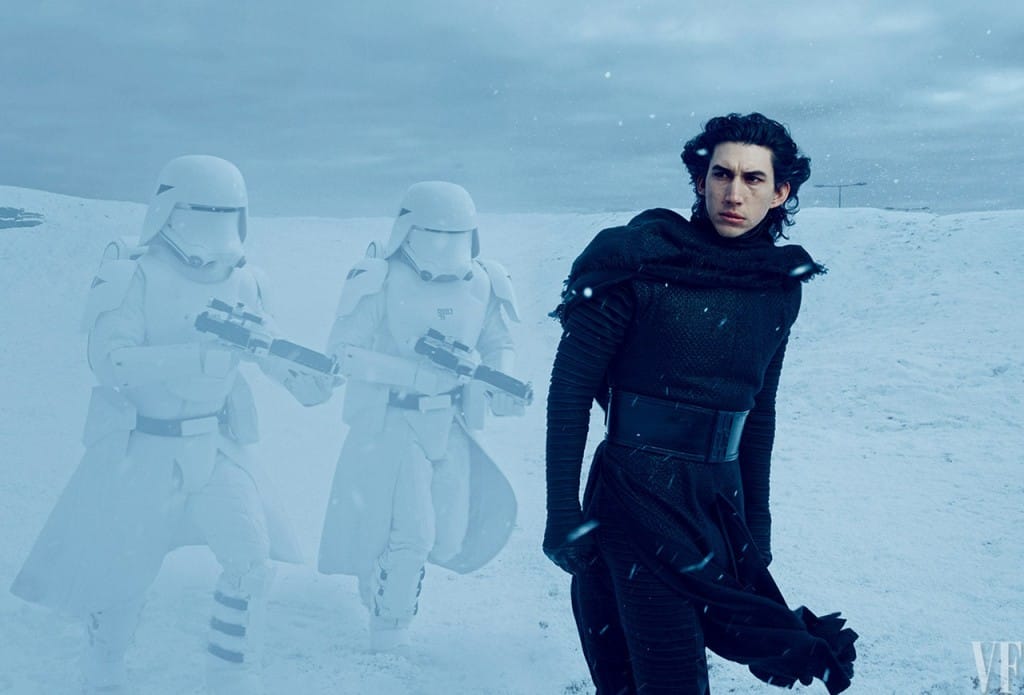 The fact that Kylo isn't Sith creates an interesting plot device; does Kylo don the likeness of the former Sith as homage or perhaps nostalgia over the fallen Empire? JJ Abrams has elaborated that the 'First Order', you know those new Stormtroopers and Empire-looking guys, is essentially a response to the Rebel victory. Could this new conflict not be as black and white as we are lead to believe?
Star Wars: The Force Awakens releases December 18th, 2015 and stars John Boyega, Daisy Ridley, Adam Driver, Oscar Isaac, Andy Serkis, Domhnall Gleeson, Max von Sydow, Harrison Ford, Carrier Fisher, Mark Hamill, Anthony Daniels, Peter Mayhew, and Kenny Baker.
Source: Nerdist