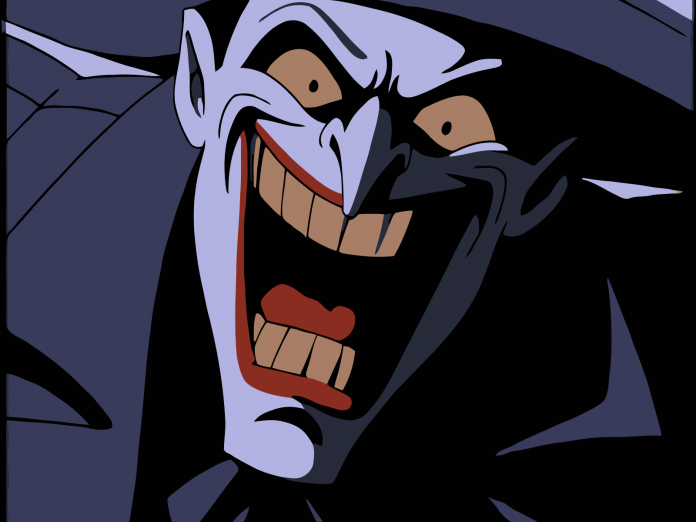 Long after he mastered the mysteries of the Force, Mark Hamill became (and still is) the immensely popular voice actor for DC Comics' Clown Prince of Crime, the Joker. Hamill has always brought a certain amount of chaotic and insane energy to the famous Batman villain. Having recently reappeared in live-action land as Luke Skywalker, the actor sat down in a recent interview where he had a chance to share his thoughts. After a few Star Wars related questions, he finally spoke on both the new version of the Joker from The Suicide Squad and DC Comics. Mark Hamill talks about Jared Leto's Joker? Let's see what the Jedi Order thinks!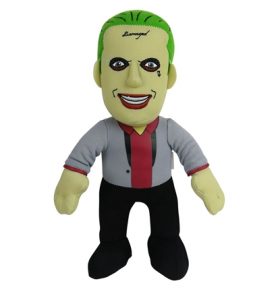 Speaking of loyalties and promoting his newest television show, Pop Culture Quest, Hamill elaborated on his choice between Marvel and DC Comics. "I've always given the edge to DC," Hamill stated. "I started buying DC comic books during a really whimsical age in the publisher's time and I was really drawn to that. DC, I mean really, I just discovered it first. Don't get me wrong, I love Marvel. By the time Marvel made an impact on me, I loved it because it was so irreverent and had this mocking attitude that made DC look like boy scouts. I love them both, but there's something about your first love that always feels a little more intimate and special."
Continuing, the former Wing Commander Hamill then shifted his attention to the recent iteration of the 'dog-chasing-cars' villain. Many often say that Mark Hamill is the closest version of the Joker that we will ever see but the actor thought differently. In his mind, there has been no 'perfect' Joker. He thought that Jack Nicholson's portrayal was great and so was Heath Ledger's. The only difference? The times. Each version of the Joker matches the decade of the character.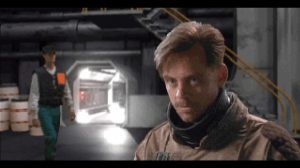 "Everyone brings a different spin to the character and you have to look at each script separately," Hamill said. "I don't think there's a definitive version of the Joker and I don't think there can be. It's like Hamlet, really. It'll be constantly redefined." There it is! Mark Hamill talks about Jared Leto's Joker and has a very diplomatic answer regarding the whole thing. Not all that surprising considering how much time he's been spending on that ocean-front rock meditating! Maybe somebody should tell him that we already figured out who shot first, right?
Mark Hamill's current show Pop Culture Quest airs on Lionsgate's specialty online channel 'Comic Con HQ' and the next Star Wars movie has a current release date of December 15th, 2017. Only a year and change to go!