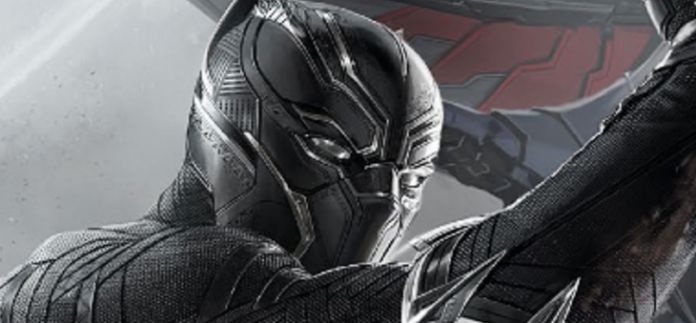 Black Panther makes his movie debut in this year's massive Marvel throw-down, Captain America: Civil War. Not only will his regal presence be substantial enough to (potentially) shift the balance of power between teams Steve and Tony, it's important enough to warrant a solo Black Panther film hitting theaters on February 16th, 2018! YES! Now, we're all aware who's portraying Wakanda's enhanced warrior-king perpetuating the tribal panther motif (actor Chadwick Boseman), but we're not sure who's actually directing the film. Well, we weren't, until now.
Amidst a lot of speculation and a prodigious list of A-List contenders, Marvel made their decision: Ryan Coogler, the acclaimed director whose credits include Fruitvale Station and the latest Rocky installment, Creed, will be directing Black Panther's forthcoming solo film. The announcement of said decision was accompanied by the following OFFICIAL Marvel Press release:
"We are fortunate to have such an esteemed filmmaker join the Marvel family," said producer Kevin Feige.  "The talents Ryan showcased in his first two films easily made him our top choice to direct 'Black Panther.'  Many fans have waited a long time to see Black Panther in his own film, and with Ryan we know we've found the perfect director to bring T'Challa's story to life."
YES! The Black Panther, an AMAZING character, is being helmed by an amazingly talented director of highly dramatic, emotionally engaging films. This…this is a blessing from the Panther god.