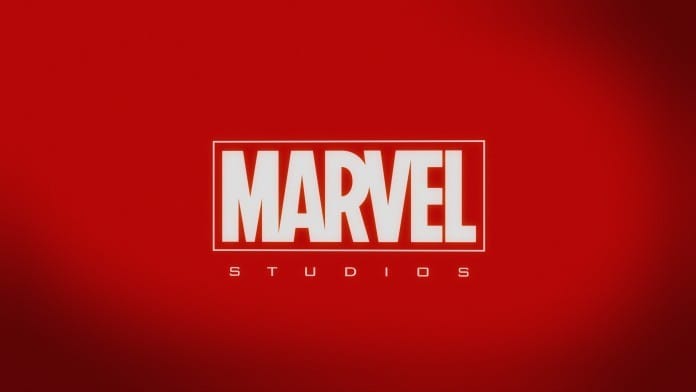 Marvel Studios has been a component of both Marvel and Disney but it looks like they will now report directly to Disney! What does this mean for the titanic movie studio? Speculation points to Marvel Studios having much more freedom under the Disney banner just like Lucasfilm and Pixar.
Kevin Feige, Guru of Marvel Studios, will now answer to Disney's Alan Horn with a Disney spokesperson confirming the switch: "Marvel Studios is taking the next logical step in its integration with The Walt Disney Studios, joining Pixar and Lucasfilm in centralizing many of its film-related functions in Burbank, with Marvel Studios president Kevin Feige and co-president Louis D'Esposito continuing to lead the Marvel Studios team reporting to Walt Disney Studios Chairman Alan Horn."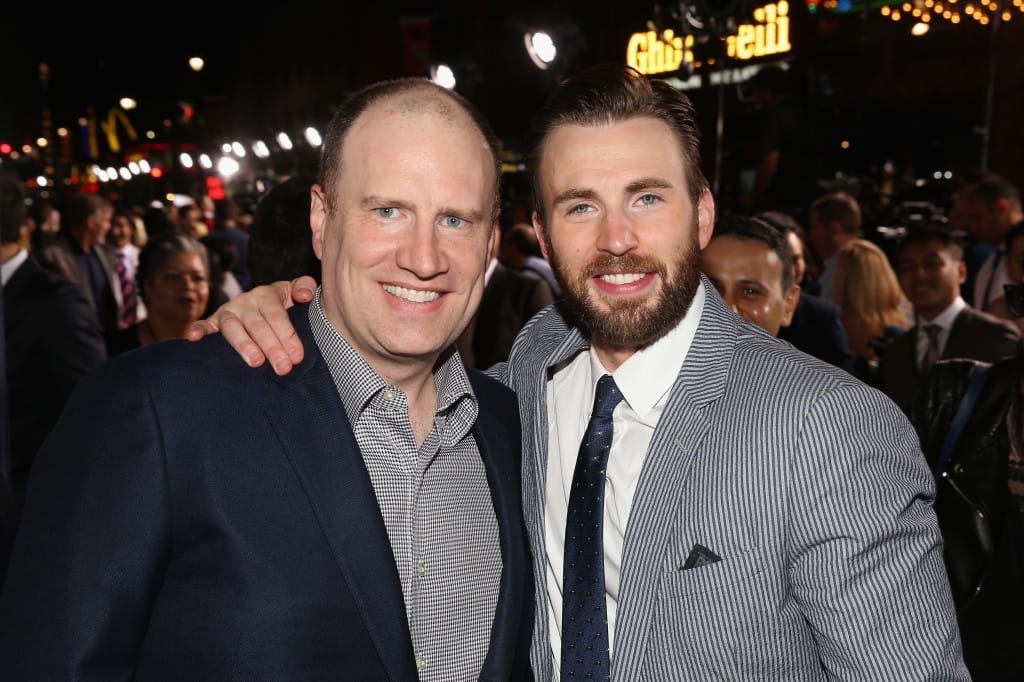 Since 2008, rumors have persisted that Marvel CEO Isaac 'Ike' Perlmutter was nefariously frugal and ended up clashing with directors and actors. According to sources connected to Hollywood Reporter: "One insider says Feige has earned the opportunity to break free from Perlmutter, who is not only controlling, but also obsessed with thrift. "Everybody knows Ike is difficult," says one source close to the company. "This has been a long time coming. Kevin has grown his entire career under Ike and now it just makes sense."
Hopefully this means good news for Marvel Studios!