As soon as Chris Evans, aka "movie Captain America," pushed for Brie Larson to inhabit the role of Captain Marvel, fandom agreed unanimously and wholeheartedly. Thankfully, Marvel Studios also agreed, officially casting the actress who was a top contender for the coveted role. Yep, at this year's San Diego Comic-Con, on the giant stage positioned within legendary Hall H, Brie Larson was indeed confirmed as Captain Marvel. Just look at that face!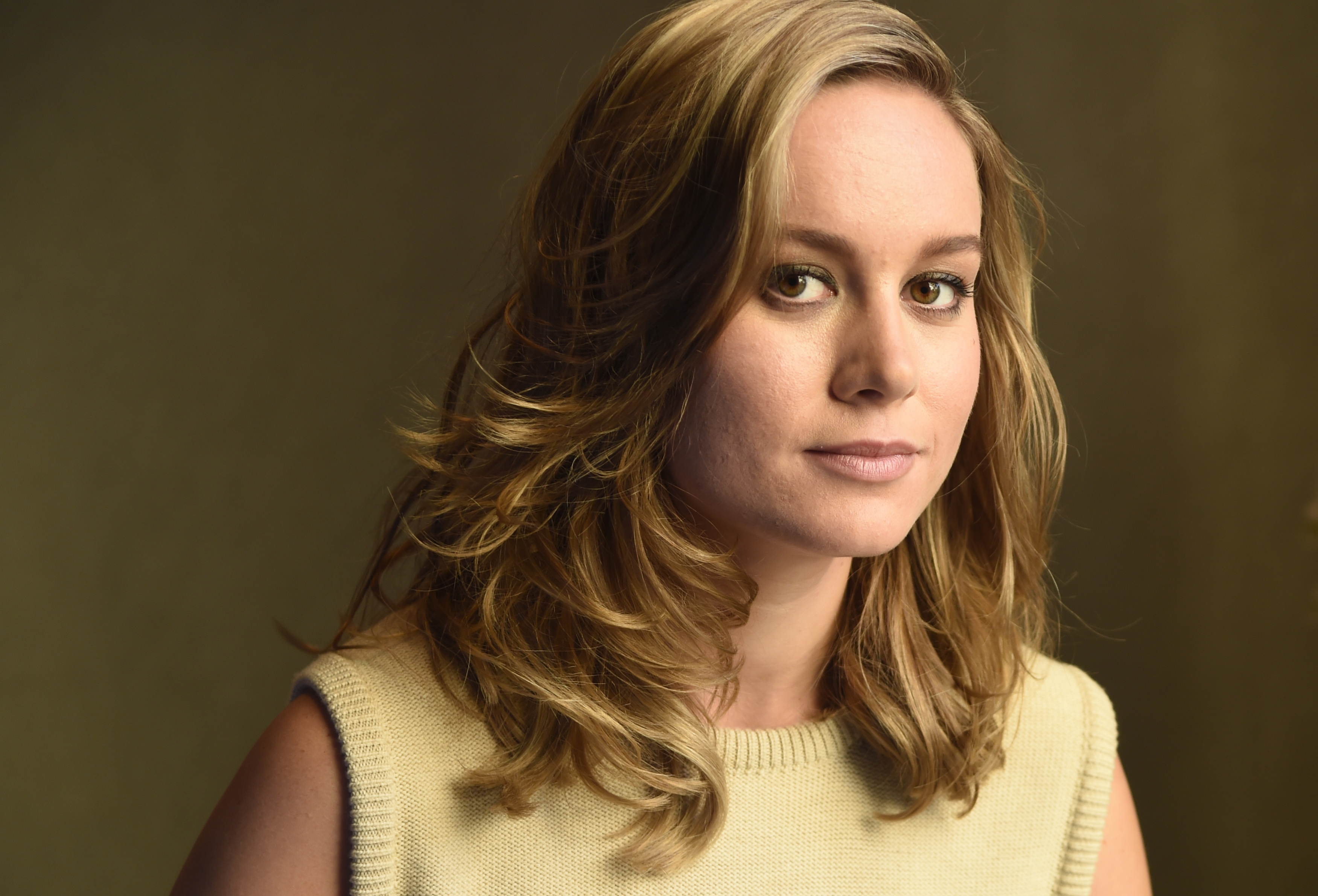 After the announcement, our good friends at ComicBook caught up with Marvel's Executive King Commander of All Movies Big, Small, and Marginally Sizable (translation: Marvel Studios President), who elaborated on Larson's casting, and intimated that her recent award-winning portrayal in The Room was certainly….helpful.
"Listen, we set the bar very high with the first casting decision we ever made with Robert Downey Jr. as Tony Stark. Since then, every single choice we've made, we have asked, 'Could it meet that bar?' Because that is what people expect of us, and that is what … it's a very high bar," said Feige. "Carol Danvers needs to be as rich and textured and real as the best of our characters. Maybe even more so. And we got very lucky that Brie — who has all of those attributes, and an Academy Award now — was still very interested in signing up and joining us to bring this character to life."
Fiege also confirmed that the list of potential directors has been narrowed down to 10 candidates, with the final decision expected by the end of summer.
Any chance we'll see her appear before the Captain Marvel film hits in 2019? According to Feige, no, "unless she does." Hmmmm. Wonder what that means, exactly…
So, what do you think?